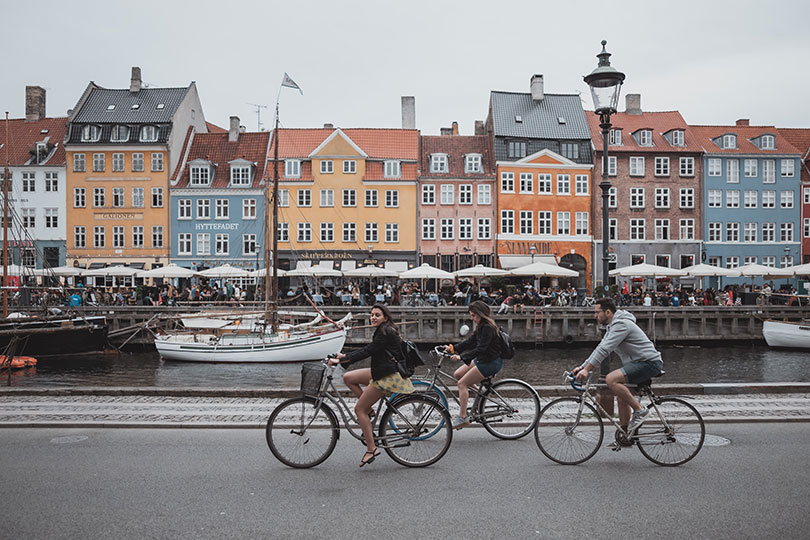 Brand V. Performance
Brand and performance marketing are two different but equally important drivers of business success. Brand marketing's job is win consumer attention and consideration, while performance marketing moves them from consideration to action. But the strategies are often confused and conflated, per a new survey published in Adweek.
+ The survey asked 400 marketers ranging from senior manager to CMO if they know the definition of performance marketing. Nearly 100% of respondents answered yes, but when tested to prove their knowledge, the reality was very different.
+ The survey presented respondents with six statements to choose from to define performance marketing, with four of the six choices correct. Only 13% of respondents got five or more answers correct, with 1% selecting all right answers; 89% checked off two or more incorrect answers.
+ The research helps illustrate why some brands are shifting marketing dollars from  long-term growth and sustainability tactics to immediate gratification moves. While the path to long-term, scalable growth may include quick growth performance marketing methods like paid search, paid social, SEO and retargeting, it must be firmly rooted in brand marketing strategies to endure the long haul.
Primed for Office
Prime Days fall June 21-22 this year, and Amazon is expected to generate $7.31 billion in sales this year in the US, up 18.3% from 2020 (eMarketer, June 10, 2021). This means that Amazon's US Prime Day sales will amount to nearly 62% of Prime Day sales worldwide, which is roughly equivalent to last year (62.3%).
+ Primed for summer and back-to-office shopping. The placement of Prime Day in June brings the potential for interest in both summer apparel and back-to-school wares. Consumers still emerging from their pandemic cocoons are likely to be shopping for many types of clothing, including workwear for those returning to the office in the fall.
+ Amazon electronics and other discretionary home goods should also generate sales. Prime Day is always a big event for Amazon-branded electronics, as well as third-party electronics, especially those with Alexa-enabled technology. Post-pandemic discretionary spending is also likely to boost nonessential gadgets and home goods.
Different Period, Same Excuses
Copenhagen is among the world's best cities for bicycling. Dutchies trek by bike for nearly half of all trips to work and school, per Dutch Review (April 5, 2021). Parents carry up to four children at a time on bike, while others schlep groceries and other wares. And most of this activity is done sans bicycle helmet, leading to many preventable injuries and deaths each year.
+ To promote behavior change, the Danish Road Safety Council is digging deep into the country's ancestry, the helmet-wearing Vikings. Created by Danish creative agency &Co, the spot ("Helmet has always been a good idea") takes place in a Viking village in the year 893, featuring a raiding party that plans to pillage England.
+ Plans are delayed when the Viking leader Svend sets of battle without a helmet. When pressed, he tries on assorted excuses ranging from discomfort to vanity. The rest of the raiding party, wearing their helmets, appear unconvinced.
+ "We imagined Vikings using the same excuses as modern Danes do, and from there, the ad pretty much wrote itself. Despite not showing a single bicycle or bicycle helmet in the ad, the message comes across loud and clear," said Ole Hoffmann, senior art director for &Co in a June 10, 2021 article published in Adweek.