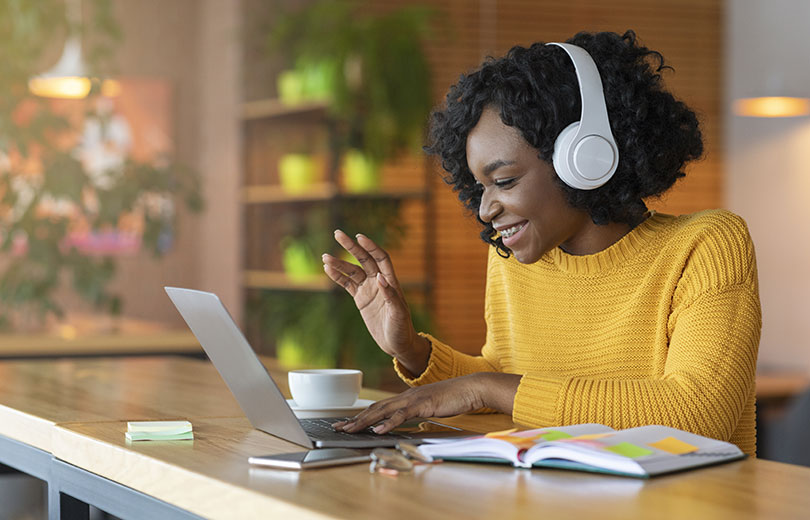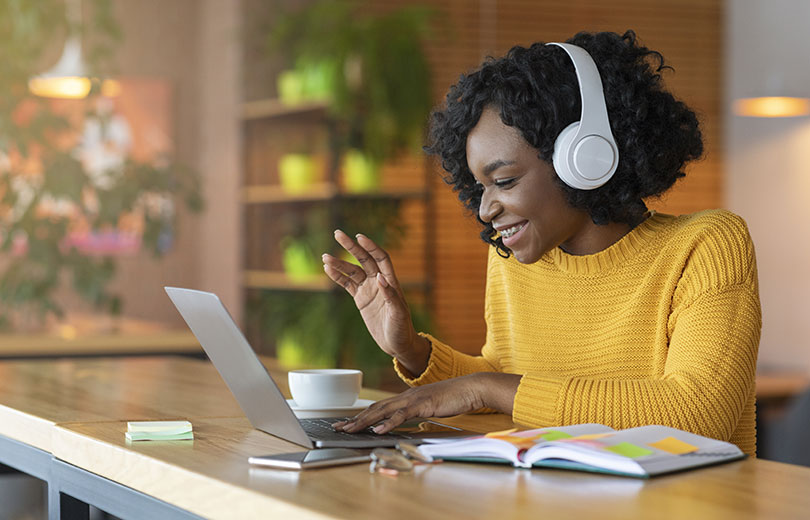 A wise man once said, "Leadership and learning are indispensable to each other." And if you ask us, John F. Kennedy couldn't be more correct. Being a leader in any corporate capacity requires you to consistently continue your education, so you can continue cultivating your company.
To make sure you're growing in your leadership role, consider any of the following Ivy League opportunities — all offering both personal and professional benefits.
Here are nine online courses to make you a better boss:
Ready for more? Enroll in 10 online courses to make you a smarter marketer.