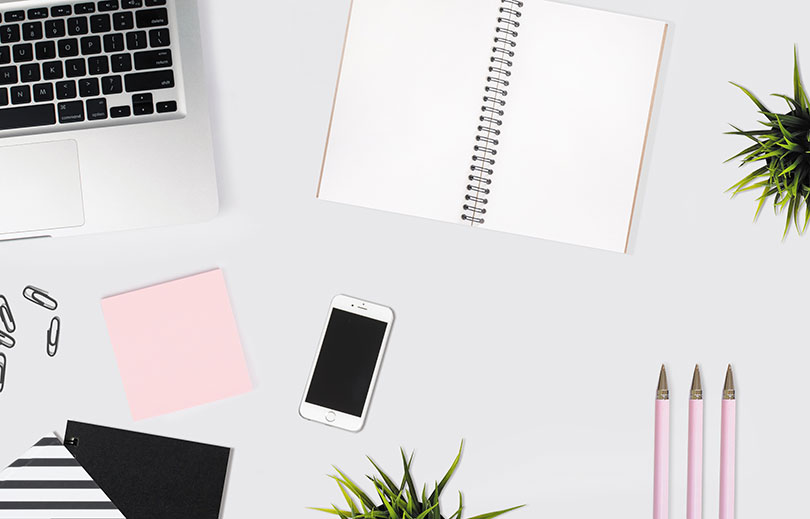 Whether you just graduated with your degree or you've been in the industry for eons, it's important to never stop learning. Because in our line of work, change is the only constant. From new terms to new technology, the strategies for success are always shifting. But, keeping current just got a lot more convenient.
To inspire a continued education across all categories, the Ivy League experts have made more than 500 of their courses available online. And here at Brogan & Partners, we've investigated all of the opportunities — compiling a list of classes that can help you become a smarter marketer.
To expand your knowledge, courtesy of the most prestigious colleges, consider enrolling in any of the following (for free):
To learn even more, subscribe to the Brogan Weekly Recap, a weekly email with insights from the best and brightest.