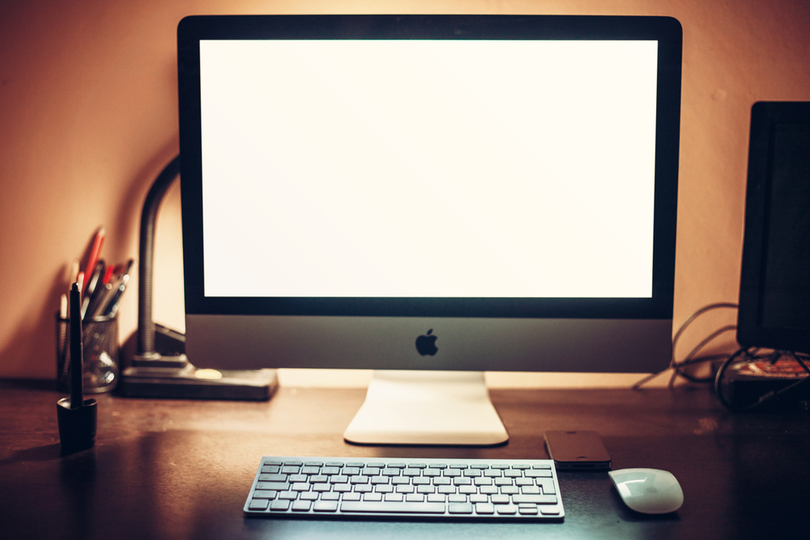 How many online videos have you watched today?
Probably more than you want to admit. You're in good company. We love video and why not? It's easy to consume, entertaining and memorable. According to Forrester Research, one-minute of video is worth 1.8 million words. And it doesn't stop there.
Here are six reasons why your brand should be using video:
Video is engaging – Videos are more engaging than static content. Roughly 60 percent of site visitors will watch a video if it is available and 65 percent of video viewers watch videos through to 80 percent completion. What does this mean for your website? Well, it allows for longer, more meaningful page visits.
Video is memorable – Online Publishers Association observed way back in 2007:

80 percent of viewers recall a video ad they have seen in the past 30 days
26 percent of viewers then look for more info about the product
22 percent visit the product site
15 percent visit the brand site
12 percent make the purchase

Video helps with SEO – Having video on your website signals to search engines that your brand's page contains rich media. The more views your video gets the more this sends a positive signal to search engines of the value of your content.
Video is business execs preferred – Specifically, 59 percent of senior executives prefer video over text, 75 percent of executives watch videos while working, and 65 percent navigate over to a site after viewing a related YouTube video.
Video leads to purchases – According to Digital Marketing Blog, shoppers who view video are 1.81 times more likely to make a purchase. In fact, 57 percent of smartphone users watch product videos in-store.
Video is social – Video is shared on social channels. Facebook, Snapchat, Instagram, Twitter, Periscope, Vine, etc. You name it; video is being watched and shared on it.
Speaking of, check out the latest Brogan & Partners videos here.