Within the past five years, gamification has turned into one of the biggest industry buzzwords, and here's why. While developing marketing plans, business proposals, and editorial calendars, advertisers commonly ask their teams, "What can we do to increase engagement?" And as most have found, the answer is gamification.
So, what exactly is gamification? To put it simply, it's a piece of creative that encourages your audience to play a game. Maybe there's an opportunity to score points, compete with others, win a prize, or maybe it's just a chance to show off your brand personality—proving you're more than just a product or a service.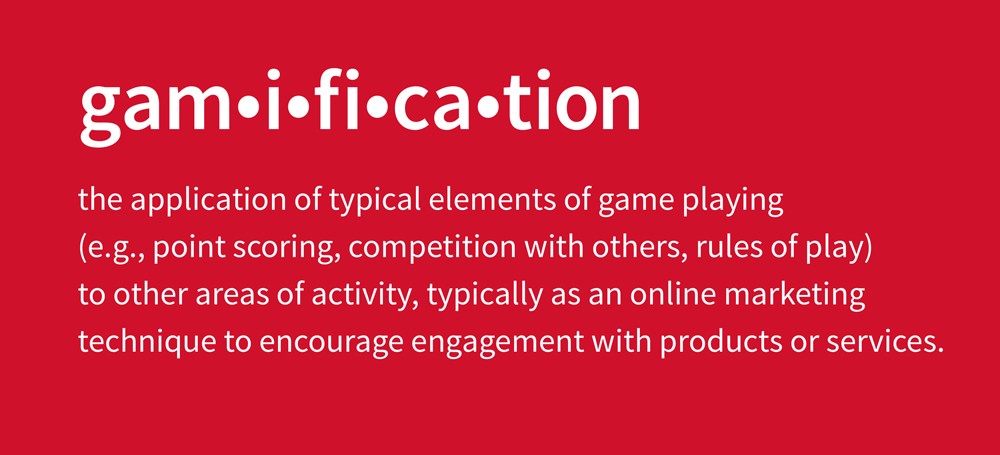 The biggest benefit of gamification is that it adds an element of fun to your social media channels. And when something is fun, users are more likely to engage with it… a lot more likely. Studies have shown gamification can lead to a 100 to 150 percent increase in engagement. Noticing that trend, more than 70 percent of the world's largest companies were expected to experiment with gamification at least once last year, and many continue to do so.
We've kept a pulse on the brands who are not only capitalizing on gamification, but who are seeing big returns for doing so. Brands that sell candy and cookies. Brands that make food. Brands that promote. They're getting more likes, more comments and more shares—all of which are leading to more fans on their social media channels.
So how exactly are these brands using gamification, and how well is it working? Let's take a look.