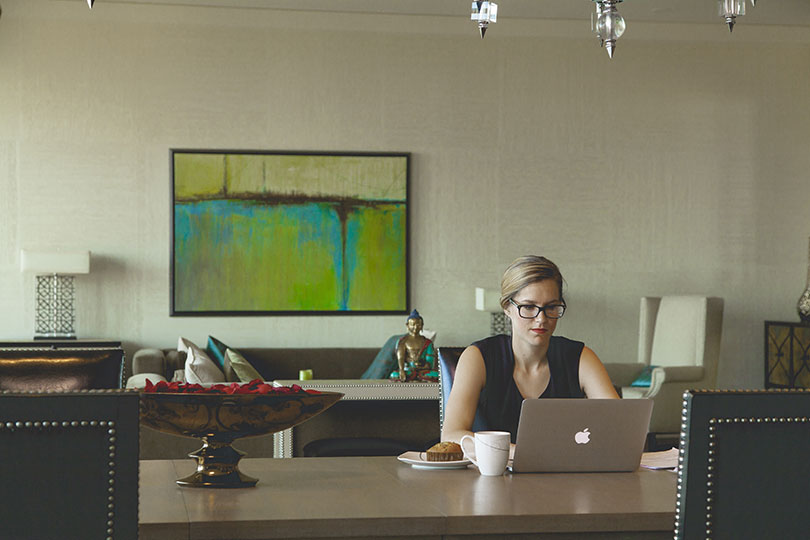 We've all been upset while waiting a little longer than expected in a waiting room. We've all had a negative experience, or two, with an office manager or billing specialist who didn't make things right. We all know someone who questioned that doctor (you know, the one with the freezing hands) for disagreeing with a Google diagnosis and Google is always right, right?
It's experiences like these that cause patients to take their anger out on their healthcare provider through online reviews. As of March 31, 2017, Yelp has had over 127 million reviews with 6 percent of those (about 762,000) being health-related reviews. An apparently, they're well read.
According to Healthgrades and the Health Management Academy research 60 percent of Americans are reading online reviews about physicians. Millennials (75 percent), parents (71 percent) and highly-educated consumers (73 percent) are even more likely to consult online reviews.
If you haven't yet, search one of your practices or practitioners on either Yelp or Google. If nothing comes up, lucky you! You can get ahead of the pack by establishing your own Yelp page for your practice. If something does come up, maybe it's great, but sometimes… ouch.
So what should a practice do when Negative Nancy spills her story online and threatens to damage your reputation? Here are a few tips:
Take them seriously. If you have multiple patients all saying the same thing, do something about it. For example, if you encounter multiple negative reviews about the front desk representative along the lines of "Jan at the front desk was rude, inconsiderate, and ignored me for 10 minutes as I stood there waiting to sign-in," have a conversation with Jan. Re-train her to have better customer service skills. Create a new check-in process that doesn't involve relying on one person. Your reviews are telling you where problematic areas may be, so look at them as an opportunity to improve.

Don't let one Negative Nancy ruin your day. Let's say you have a high rating on Yelp/Google and lots of positive reviews. According to Yelp 17 percent of consumers pay attention to the quantity of positive reviews you have versus the amount of negative commentary. If one Negative Nancy posts a poor review, message that person privately and apologize – even if it wasn't your fault. Choosing to apologize to the dissatisfied patient and letting her know she has been heard and acknowledged might just solve your problem. She might even give you a second chance.

Respond when appropriate. Online reviewers just want to be heard. If Positive Polly is showing you lots of love, thank her. It can only make her image of you more positive which might influence other users. Approximately 90 percent of users on Yelp say positive reviews are their main deciding factor to influence their buying decisions, or in this case, choosing your practice. If a Negative Nancy is referencing a time of day where you know your practice was super busy and short-staffed, apologize and explain how hard your employees were working to see everyone as efficiently as possible while providing the most compassionate care. If a positive or negative review clearly states the patient's name either in their actual review or in their profile display name, respond privately. Responding publicly may violate HIPPA and no one wants that, or to be safe, consult a legal advisor to help you determine the most appropriate response.

Be proactive. Today's healthcare consumers are shouldering much more of the costs associated with their care. Copays and high premiums have a way of making long waits and lack of urgency all the more excruciating. Take stock of your office operations with an eye on the patient experience. Are they being nurtured and cared for at the same level that you would demand for your own family? Work with your team to map out an efficient and thorough patient journey. Good reviews will certainly follow.
For more on managing user generated content, see Critical resource or just critical? Tips for docs to deal with Yelp's fortified UGC.