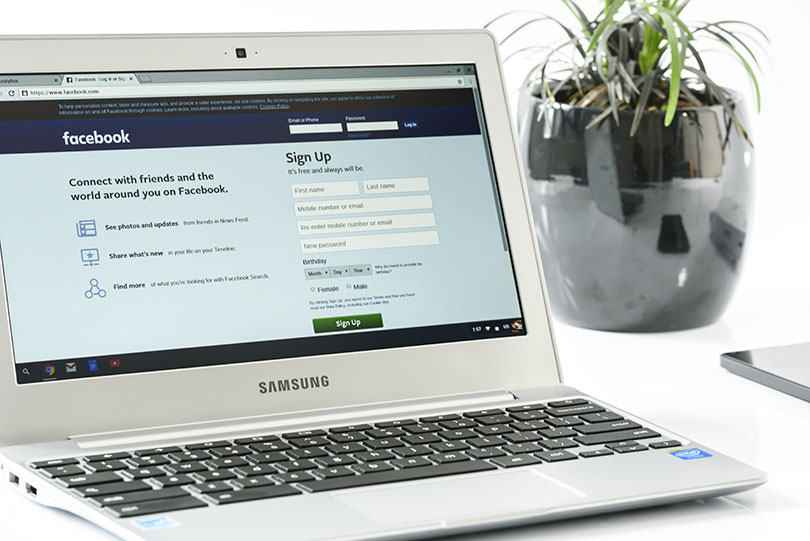 You've likely heard the Facebook company is now Meta – bringing all the apps and technologies under one new company brand – with a focus on bringing the metaverse to life and helping people connect, find communities and grow businesses. But, that's not the only change Facebook has made.
Among a handful of updates that have been recently shared come three changes to Facebook ads. Here's what all marketers should be aware of.
In October 2021, Meta changed the way they count users. Historically, if a user had both a Facebook and an Instagram account, they were counted as ONE user. However, if they don't have their accounts connected, they will now be counted as TWO users. Advertisers can expect this to affect post metrics, like an increase in reach, but potentially a decrease in engagement rate. More details on Meta for Business.
As of January 19, Facebook put a new restriction on interest-based targeting. Advertisers can no longer target ads to people who have shown an interest in health causes (breast cancer awareness, World Scleroderma Day, chemotherapy), sexual orientation (same-sex marriage, LGBT culture), religious practices and groups (Catholic church, Jewish holidays), political beliefs, social issues, causes, organizations or public figures. Facebook reports the decision to remove these detailed targeting options was "not easy" and admitted this change may negatively impact some businesses and organizations." More details on Meta for Business.
Facebook is expanding topic exclusion controls to a limited number of advertisers. These advertisers will be able to choose up to three topics… and then their ads will not be delivered to users who recently engaged with that content. Facebook says they're also working on giving advertisers the ability to control what their ads come before or after, thereby preventing posts from appearing adjacent to those about crime, tragedy or politics. More details on Meta for Business.
To keep reading, check out our post: Facebook advertising in 2022. And to make sure you never miss a milestone, subscribe to our blog.