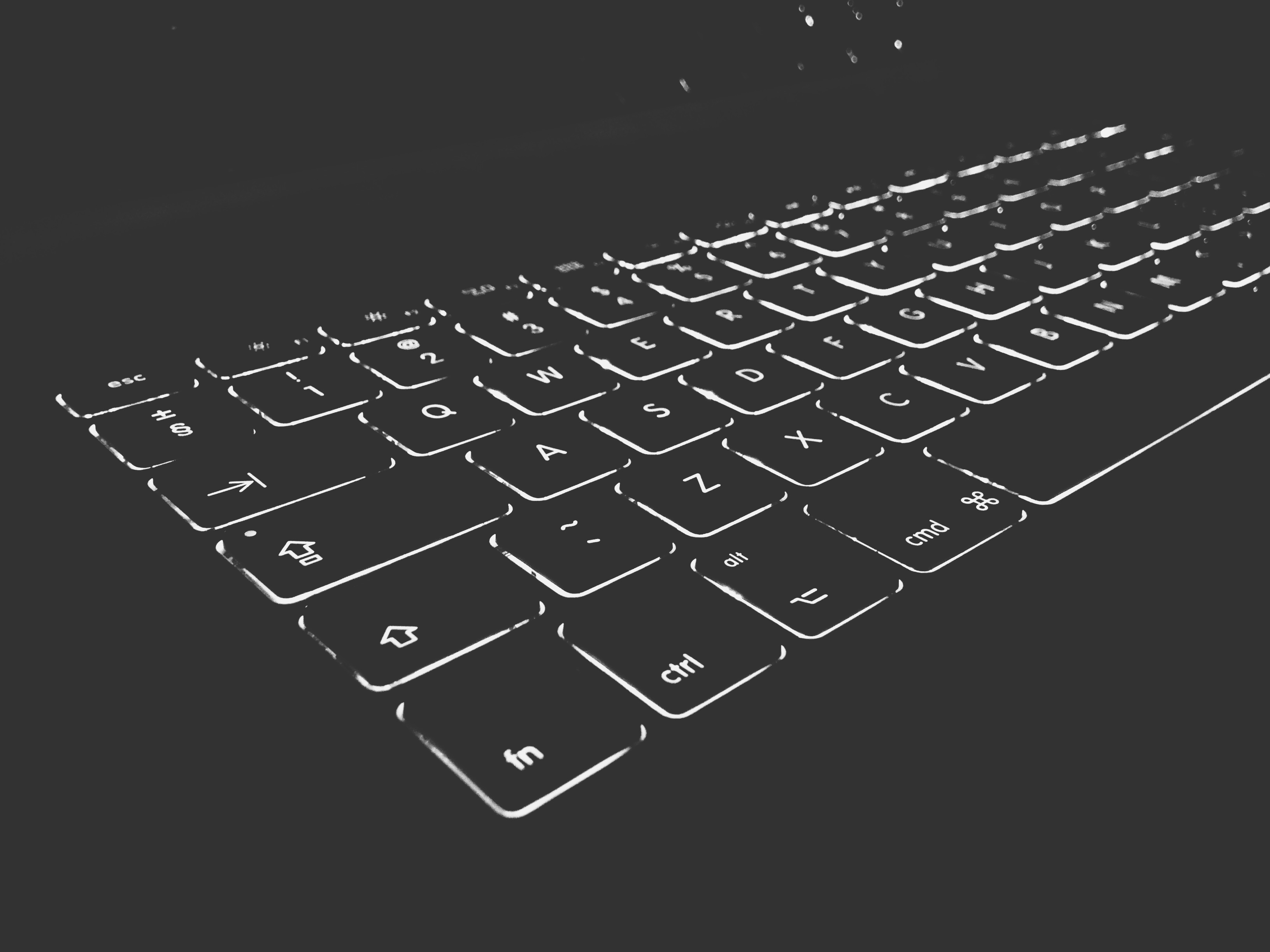 Redesigning your website? You have probably picked up some web lingo along the way. Search engine optimization, back end, sitemap, HTML, QA – but what do they all mean? What was once an exciting initiative has turned into a vocabulary lesson.
You can't afford to be left in the lurch, frantically Googling acronyms while the programmers and designers chat freely. So we've developed a cheat sheet for your quick study.
Here are 13 website terms every marketer should know:
UX – stands for User-Experience. How does your audience engage with your site? This is typically facilitated with a workshop-type meeting where your marketing team, agency strategists and web developers analyze the needs of your users and determine the business objectives of the site. Is your site meant to make transactions, referrals, etc.? Do your users have to login to access all features? All of these things need to be considered in your UX workshop.
Above the fold – this phrase is used to describe all of the elements within a website's design that can be observed before you start to scroll down the page. As best practices suggest, anything that is important to your business objectives should be "above the fold." Logins, search functionality and all important elements that support business goals are examples. However, with the availability of so many diverse screen sizes, emphasis on "the fold" seems to be disappearing. More and more websites are being designed to be responsive, bringing us to our next term.

Responsive design – means that your website theme is designed to be responsive on all devices; tablets and specifically mobile. With the increase of mobile conversions and usage among consumers, a brand's website should be designed to be responsive across all devices. This is also known as being "mobile-friendly." Users searching for your company on their smartphones will be served with a mobile friendly version of your website.

SEO – Search engine optimization is a strategic approach to incorporate industry specific, searchable keywords within your website so that it can be served to users on all search engines.
Sitemap – Sitemaps can be as detailed as you prefer. A high level sitemap includes the most important content buckets. Whereas, a detailed sitemap can include everything from a CTA, notes to include intro copy, hero image etc. that would appear on each page.
Wireframe – A wireframe is a very rough design layout of the architectural hierarchy established within the sitemap. It is more or less a way to organize and structure information for key pages on the website.
Backend – A website's backend consists of three parts: a server, an application and a database. Some may also include a management system, but some do not always require this. An administrator has access to this backend system, where they can go in and make updates to copy, write blogs and make any changes to the public facing site.
Front end – The front end refers to the user interface that visitors can see and interact with.
Call-to-action – Also known as CTA, can be anything from a visual, link or button that encourages a visitor to perform a specific action. This action could be encouraging users to download a whitepaper, find a service near them, subscribe to the blog, make a purchase, contact us, etc.
Domain name – A domain name is the website address that typically ends in .com, .org or .net. For example Brogan & Partners domain name is brogan.com.
Hosting – is the process of placing your website onto a web server, so that it will "go live" (as they say) and become accessible to the public.
QA – stands for quality assurance. This involves the examination of your website on all the available browsers, to test every aspect on the site. Does the copy read well? Are the images the right size? Do the calls-to-action work? Are the text links, social share functions, etc. working? Pretty much everything the site is used for will be tested on all browsers to get an understanding of how the site is performing.
HTML – is a fancy coding language that communicates to web browsers (Internet Explorer, FireFox or Chrome) how to set up all of the content, copy, pictures etc.
So the next time you are updating your website, reference this list of terms and phrases.
Notice any terms we missed? Sound off in the comments below.