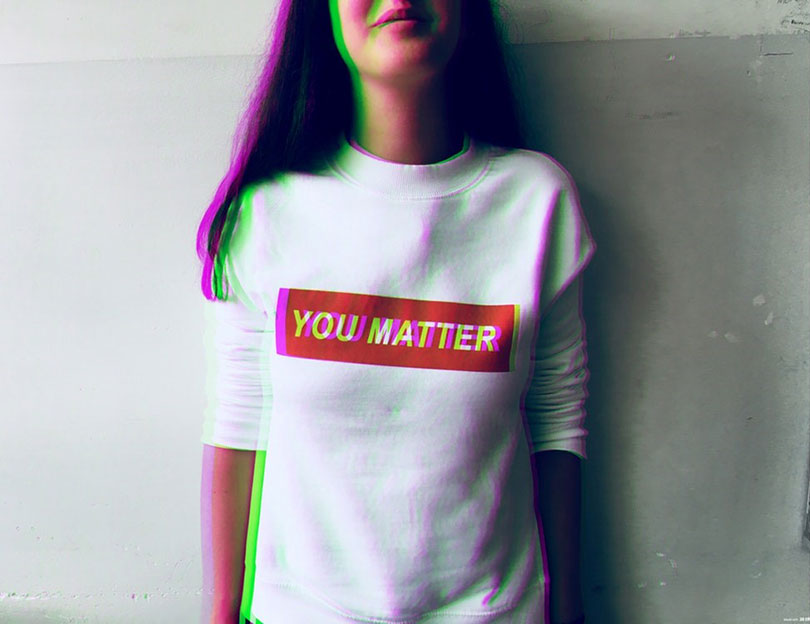 Think you don't have the time or capacity to deal with cause marketing? Think again. A study conducted by Fuse Marketing shows exactly why cause marketing can be a useful tool for your business.
Cause marketing is when a business markets its products in relation to a nonprofit charity, then either donates money or offers support to said charity.
In a survey of 2,000 teens ages 14-17, 67% or more said they would be more inclined to purchase from a brand that supports a cause than one that doesn't.
Teens are Activists
Teenagers have a voice and they are not afraid to make it heard. 68% of teens believe corporations have a larger obligation to the good of society. More than 25% of teens have been to a rally or boycotted a company. Teens are watching, which is why your involvement and contribution to the greater good matters.
The survey revealed that the top five issues teens are concerned with are education, jobs, racism, the environment and terrorism. Work to center your cause marketing around these issues for the greatest impact.
Companies Doing it Right
Want to take a stab at cause marketing but don't know where to start? Take a look at these companies and how they're changing the world and making money through cause marketing.
Puravida – The bracelet company with 1.2 million Instagram followers that was founded by two college student partners (along with artisans from around the world who now receive a steady income). They have a collection that supports over 50 causes, including suicide prevention, mental health awareness and Alzheimer's awareness.
Sand Cloud – The company devoted to saving marine life. From the time of its launch, Sand Cloud has amassed over 600,000 Instagram followers. They show their dedication to improving marine life by donating 10% of every purchase to a variety of causes.