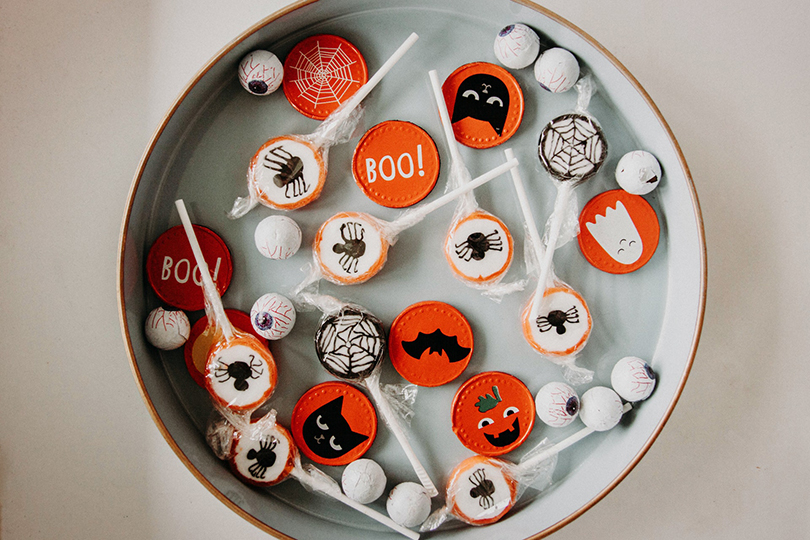 The rise of in-person interactions has led to a lot of excitement for this fall season… and especially the upcoming holiday. Not only have consumers been enjoying the boost in Halloween spirit after years of the pandemic, but retailers and advertisers have also been enjoying the boost in spending.
What are some of the trends we've seen this season?
Retailers prepared for the big crowds. Businesses like Amazon and Party City hired a surplus of workers to get ready for the holiday. Most hired more than they have in years for the expected post-pandemic rush.
Consumers are going all out with spending. With so many seasonal purchases leading up to a holiday, it's no wonder retailers are loving this time of year. The predicted Halloween spending for 2022 is over $10 billion. The highest spending is expected to be on costumes, with decorations and candy closely following.
Some companies are working to keep up. While some businesses are preparing for Halloween, others are still recovering from labor shortages. The most surprising and impactful one is The Hershey Company. In July, the company released a statement sharing they would not be able to meet the anticipated demand during the Halloween season (and maybe even the holidays to follow).
Ad spending is sneaking back up. While advertisers are still working back from some lack of funds and spending during the pandemic (not to mention the added strain of inflation), the holiday season is starting to really help. More consumer spending means more spending on ads, which is great for the industry. An added boost is expected as this holiday season gets into full swing in the upcoming months.
The spooky season is putting consumers into the holiday spirit, and businesses are loving the effects. With spending rising to pre-pandemic levels, retailers and advertisers are getting back into a more normal groove. It's an added bonus in an already spook-tacular time of year.
To keep up with the seasonal trends and much more, subscribe to the Brogan Blog.