What's the purpose of this campaign? How will we measure success? What objectives do we hope to achieve? Is it on-brand?
We ask ourselves these questions every time we approach a new project at Brogan. Before we can craft the creative strategy, we need to know the desired outcome. More qualified leads? More loyal customers? Increased brand awareness? For us, the purpose drives the plan.
But have you ever asked yourself, what exactly is driving you?
Businessman, philanthropist and author, W. Clement Stone said, "When you discover your mission, you will feel its demand. It will fill you with enthusiasm and a burning desire to get to work on it."
What Stone is describing is a mission statement—both personal and professional. By writing a set of values that guide and ground you, you will not only be more productive in the workplace, but also more motivated and inspired.
How to create a mission statement that drives performance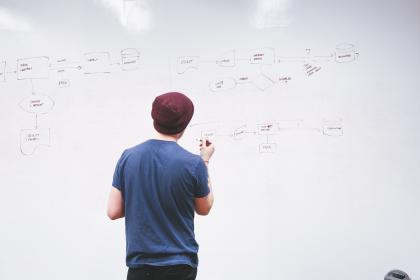 A mission statement articulates your purpose and the way you want to live your life. A company mission statement is no different. It should succinctly express the reason why your business exists and how it goes about fulfilling that purpose. In sum, it should answer these four questions:
1. What do we do?
2. How do we do it?
3. Who do we do it for?
4. What value are we bringing?
Your mission statement is not confined to HR. It's bigger than one department or initiative. It should define and help differentiate your company, supporting your organizational values and goals.
Forgotten Harvest operates a 280-agency network in a three-county region of southeast Michigan, covering 2,000-square miles a day to feed the homeless and elderly. The 25-year-old nonprofit feeds the poor by rescuing food from more than 800 growers, grocers, wholesales and other food donors. The agency relies on some 16,000 volunteers to execute its work. It's a complicated, hard-working organization with many moving parts. For nonprofits like Forgotten Harvest, a mission statement can help facilitate partnerships, donors and volunteers. It tells a story that motivates engagement, capturing the agency's passion, drive and commitment. It reads: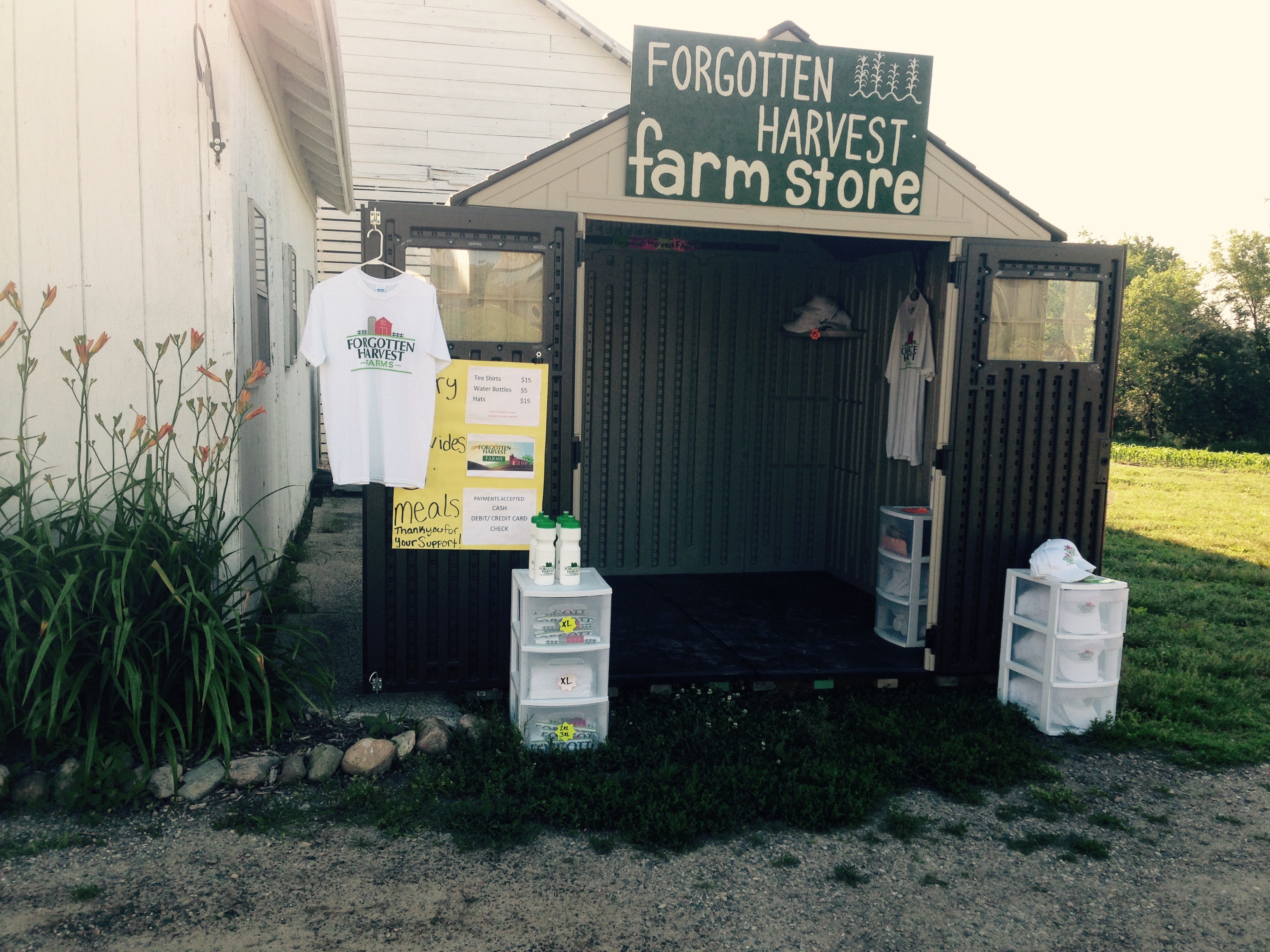 "We are dedicated to relieving hunger in metro Detroit and preventing nutritious food waste."
Target's mission statement also doubles as an HR cry, illustrating on-brand behavior that nurtures positive ROI.
"We fulfill the needs and fuel the potential of our guests. That means making Target your preferred shopping destination in all channels by delivering outstanding value, continuous innovation and exceptional experiences—consistently fulfilling our Expect More. Pay Less.® brand promise."
Why mission statements matter
At the end of the day, having a connection with who you are and the work you're doing can make all the difference. It will help your employees to work as a team to keeping the company's vision alive—communicating that vision in creative, meaningful ways.
So, your company is already equipped with a powerful mission statement? Help yourself to a little employee motivational inspiration: 4 tips to being a rock star at work.