Dubbed the foodie generation, Millennials are redefining what it means to eat and entertain, thus changing food industry standards.
As a consumer, Millennials are more likely to make purchasing decisions based on their own schedules and needs. For Millennials, food is a social experience. Millennials are seeking friends, family, social platforms and bloggers for food inspiration. To most, it's even an environmental and economic decision. Not to mention, purchasing decisions are based on the ingredients. According to CEB Iconoculture, Millennials expect a level of sustainability when it comes to food. Sustainability can mean many things:
40 percent consider it a way to eat balanced and nutritious meals
27 percent believe it to mean reasonably priced and convenient
13 percent are focused on lowering food waste
Looking to market your food brand or business to Millennials? Here are a few things you need to know about Millennials and the food industry:
Social, sharing, shopping and snacking.
According to Millennial Marketing, 68 percent of Millennials surveyed seek out friends' opinions before choosing a restaurant. Should I try that new restaurant downtown? What should I get for lunch? Where did you go to dinner last night? And when it comes to actually dining out, they even prefer communal tables at restaurants. Grocery shopping is also considered a social experience as Millennials are shopping in groups and posting to social media.
You know that old saying "you eat with your eyes first?" It seems to be the case for most Millennials. This generation is prone to snapping pictures of their food and sharing them to social media, all before taking their first bite. Instagram seems to be the platform of choice for this audience. Food is one of the most popular hashtags on Instagram, followed by #recipe, #instafood, #nomnom, #foodpic and #yum.
But it's not just consumers posting to the platform, but brands and bloggers too. Bloggers are posting their brand involvement and influencing a generation on food photography. Brands are engaging with their followers like never before. Just look at Starbucks. They continuously post and even repost user-generated content to their social channels. Starbucks recently hosted their annual Holiday Red Cup Contest encouraging users to share how they engage with the cup and brand.


Known for its DIY nature, Pinterest is another platform that piques interest, as "food and drink" top the lists of most pinned and most browsed categories. The platform is even attracting brands and advertisers. Just recently, brands like Oreo, Tollhouse, Hidden Valley and Walmart were promoting pins to not only to attract the "inner foodie" but the "time saving" Millennial too. It's no secret that Millennials spend the holidays a little differently, and brands are taking note. From Thanksgiving to Friendsgiving, brands are willing to showcase their product's versatility every way they can.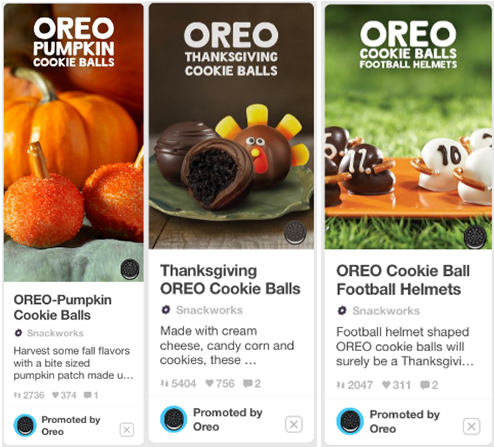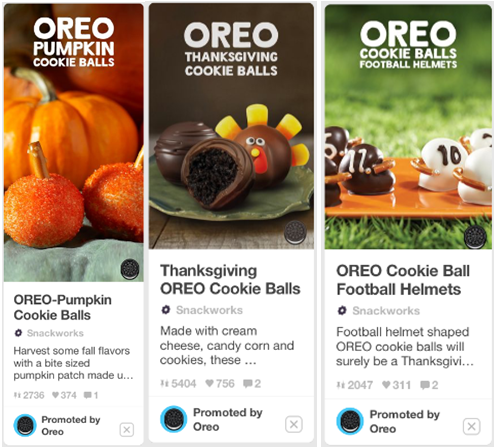 Transparent labeling for the ingredient shopper.
What's an ingredient shopper, you ask? An ingredient shopper makes their purchasing decisions by reviewing each item's list of ingredients. It's the "if you can't pronounce it, you shouldn't eat it" mindset. According to Millennial Marketing, this audience prefers whole foods over processed foods. Thirty percent of Millennials surveyed eat foods that are certified organic and those that do purchase processed foods want to know exactly what is in them. Tracy Massey, president of Mars Chocolate North America commented on this behavior: "Low-fat was big a few years ago, and that's gone away. Now, we need to make sure we label our products and be very transparent about what's in them. You can't dictate what people eat, but you can make sure they're very clear on what they're putting into their bodies."
Other brands that are making an effort to attract Millennials are Panera, Whole Foods and Trader Joes. To appeal to Millennial concerns over ingredients, Panera Bread announced that throughout the course of the next year, they plan to phase out all artificial ingredients within their products.
Insert coupon clipping and time saving mobile apps here.
Although this generation has a spending power of $1.99 trillion, it's not all big spending. Yes, there is an increase in American's dining out than ever before, and although Millennials do enjoy eating out, they enjoy saving money too.
In its recent Coupon Intelligence Report Valassis found lots to chew on when it comes to Millennials, food and thrift: Food and beverage is the top product category for using coupons and discount offers (55 percent).
73 percent of Millennials say they find coupons in print sources such as the newspaper or mail
89 percent of Millennial parents use coupons when shopping, compared to 78 percent of Millennials without children
64 percent of Millennials search for coupons on their smartphones (eMarketer)
Target's Cartwheel app is among a favorite as consumers can scan products while they shop to stay on top of the latest deals. One of the most exciting features on the app is that it tracks how much money you save each trip.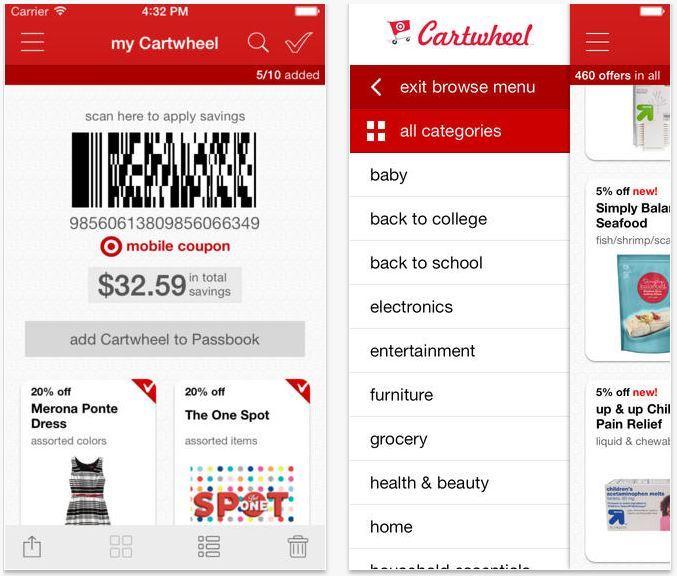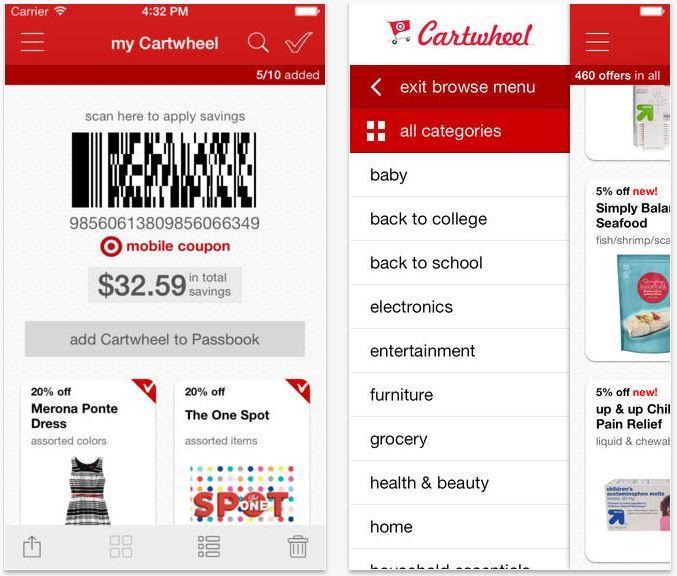 But why is saving so important? As one Millennial male put it: "Paying full retail price for something just seems wrong when it's so easy to do a quick search online and find a 20 percent discount or $10 off. Since everything from college, to commuting, to rent being so expensive, it's foolish to throw money away by not taking the time to find these easy savings."
Millennials are engaging with mobile apps in a variety of ways; not just financially. Epicurious recently launched a program that allows consumers to get meal ideas and deals based on location and items in the shopping cart. There are even apps out there that recommend what your next brew should be.
Environmental friendly shopping.
Millennials don't think with their stomach; they think about what they put in their stomach. According to Nielsen, Millennials are more willing to pay more when products or services are environmentally friendly, for example:
58 percent are more willing to pay more for a product from a company known for being environmentally friendly
53 percent are more willing to pay more when a product's packaging is environmentally friendly
58 percent are more willing to pay more for a product from a company known for its commitment to the community
One product in specific that Millennials are becoming more conscious of is bottled water. According to Millennial Marketing, 70 percent of Millennials are buying less bottled water because of the negative environmental impact.
So what can brands do?
For starters, brands should seek to understand by observing. Understanding how Millennials spend their time in app, in store, in restaurant and in the feed is a good start. Understanding their likes and dislikes is also key. Millennials care about the environment, cost and time savings, sharing their food experiences in person and on social, and they care about the ingredients in the food itself. Once their patterns are observed and understood, you'll be able to more effectively target and reach this powerful cohort.
Hungry for more? Download our free whitepaper 8 Rules of Marketing to Millennials.