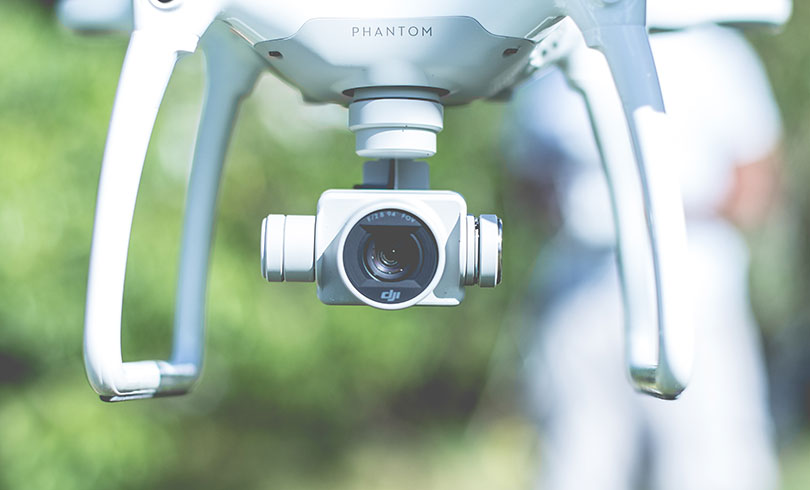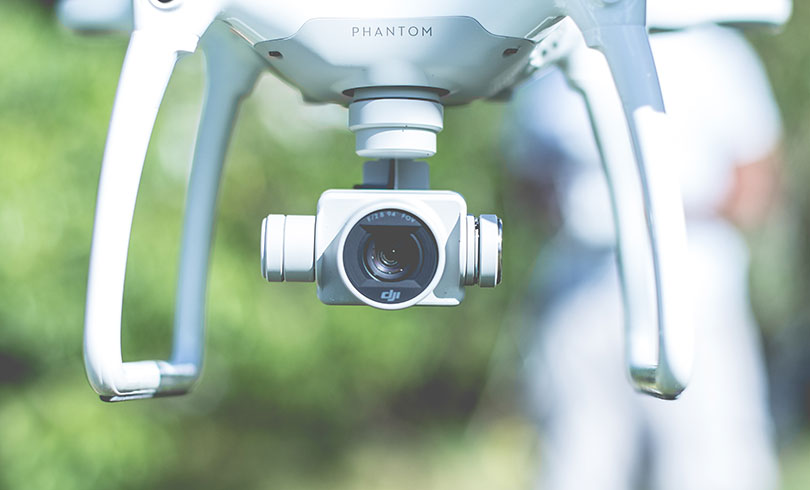 A slew of new technologies continued to hit the market in 2018, which has become more the rule than the exception in recent years. For marketers, the real shift is not so much with the technologies themselves, but with consumers' perception of them; these days, we're not so easily impressed. We don't want new technology for technology's sake anymore, we want it to make our lives easier. More and more, consumers have stopped asking, "What can it do?" and have shifted to, "What can it do for me?"
Big tech happenings of 2018
Apple finally entered the voice-controlled smart speaker market with its HomePod.
Amazon's Alexa became the most popular girl at the tech party, as other products clambered to pair up with her: robovacuums, light bulbs, kitchen appliances, home security systems and more. Amazon has sold about 25 million Amazon Echo devices, and that number's expected to double by 2020.
Communications giants AT&T and Time Warner merged; some are wary this could lead to price hikes for consumers.
Companies outside the financial industry began experimenting with Blockchain database technologies to enhance security and privacy of information.
Looking ahead to 2019
Expect the Internet of Things (IoT) to keep expanding. Global research and advisory company Gartner predicts worldwide spending on the IoT to reach $3.5 trillion by 2021.
Consumers will be accessing the internet by voice more and more. Consumers love their smartphones and tablets, but they like to give their hands a break. Voice control allows them to multitask, such as searching for cooking advice when they're up to their wrists in bread dough.
Consumers are loving cameras, sensors and other tech features on newer car models. Watch for new technology in driver-assist features, getting us closer and closer to autonomous driving.
Immersive experiences (like VR goggles) will expand, and prices will drop to allow more people to use them. Sales of head-mounted VR displays are predicted to triple in the next 4 years.
Challenges and opportunities for marketers
Now that more and more consumers are getting information through virtual assistants like Alexa and Siri, marketers need to determine how they can rise to the top in this new medium. According to a fascinating article in the Harvard Business Review, the rise of AI platforms may eventually make omni-channel marketing obsolete; everything will go through these platforms instead.
Not everyone has Alexa, but nearly everyone (77% of all Americans and a whopping 94% of those aged 18-29) has a smartphone. And they're increasingly relying on them, rather than computers, to access the internet. Having a smart mobile marketing strategy is more important than ever.
Marketers attempting to brand tech products and services must tout ease of use, convenience and practicality; consumers are no longer willing to try your new technology just because it's "cool." This applies to apps and websites as well.