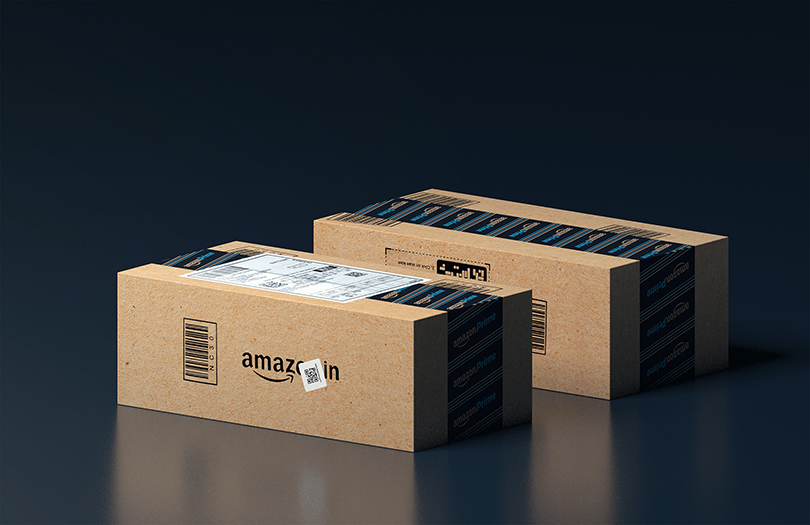 Amazon introduced Prime Day in 2015 as a way to give Black Friday deals exclusively to their Prime members. The day proved to be a major success, with more than 34.4 million items sold that day. Now, it's became a yearly event and even extended to become a two-day sale. But over time, the event has lost some of its momentum and isn't bringing in the same sales as it once was.
How did Amazon respond? They got creative and turned up their influencer marketing to prepare for Prime Day 2022, running July 12-13. Let's break down what this means:
What is influencer marketing?
Influencers can come in all niches and levels of popularity. But the thing they have in common is some sway over others' opinions. Brands love to use influencers to reach large audiences who already place their trust with a person. It's not a new tactic, but it can be an extremely effective one when used correctly. This industry is one of the hottest forms of advertising now and will only continue to rise.
How does Amazon do influencer marketing?
Amazon takes influencer marketing to a whole new level. As this marketing began to rise in popularity alongside of social media, Amazon recognized its importance and created the Amazon Influencer Program. This program allows influencers across multiple platforms, including Facebook, Instagram, and YouTube, to apply. If accepted, you are considered an Amazon Influencer and can begin promoting Amazon products across your platforms, build your own Amazon storefront for followers to shop and more.
How is Amazon using their influencers to promote Prime Day 2022?
For this year's event, Amazon booked event space in Austin, New York, and Los Angeles, replicating common rooms like bedrooms or bathrooms, and filling it with products that will go on sale this Prime Day. Then, they took a group of influencers from the Amazon Influencer Program and let them loose in these spaces to create content. These influencers have been posting over social media these past days in preparation for the upcoming Prime Day event.
Will Amazon's 2022 Prime Day efforts pay off? Is this creative use of influencer marketing the future of their advertising strategy? Today and tomorrow's sales will tell.
Want to know more about what's happening in the retail industry? Keep up with the latest information by following the Brogan Blog.