Social media is constantly evolving, with vigilant bloggers following every new app, rule and Facebook flicker. We sift through hundreds of blogs weekly to keep on top of developments and seek out new client opportunities. It's our job. And we like to share. So, don't fret about what you might be missing. We've got your Cliffs Notes.
How to Create a Social Media Calendar [Infographic]
Defining a social media calendar will not only help you to consistently publish more compelling social posts, but it will also make it easier for your to provide measurable ROI.
Visual Listening: Social Media's Next Frontier
Images have surpassed text as the currency of choice in social conversations.
How Has Google's 'Mobilegeddon' Impacted Mobile Traffic?
April 21 is a day that lived in infamy (or glory) for many websites, as Google started ranking sites with mobile-responsive design higher in its algorithm.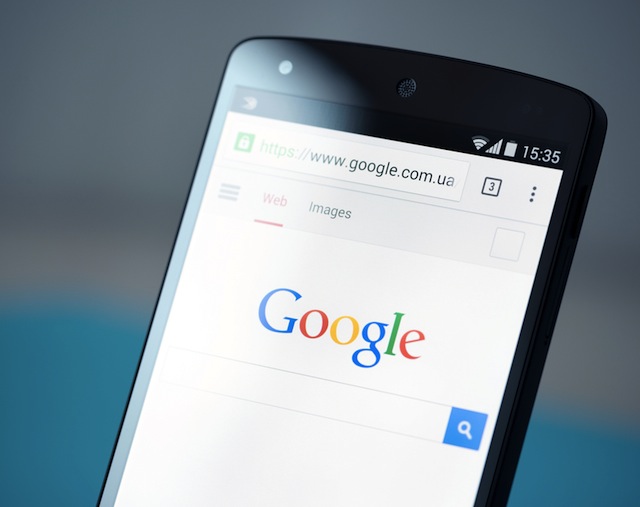 Six Characteristics of Great Storymaking
It's easy to call storytelling a cliché, but how exactly can one move beyond it when storytelling is entrenched as the epitome of what defines great marketing?
5 Ways a Mobile-First Strategy Can Integrate Online and Offline Marketing
The mobile-first design has never been this crucial as consumers all over the world increasingly prefer using mobile devices, with the smartphone topping the list.
Which Social & Mobile Metrics Should You Be Paying Attention To?
So what should marketers track to prove the worth of a campaign?