Social media is constantly evolving, with vigilant bloggers following every new app, rule and Facebook flicker. We sift through hundreds of blogs weekly to keep on top of developments and seek out new client opportunities. It's our job. And we like to share. So, don't fret about what you might be missing. We've got your Cliffs Notes.
38 Essential Website Redesign Terms You Need to Know
Here are the most commonly used terms (and what they mean) when involved in a website redesign.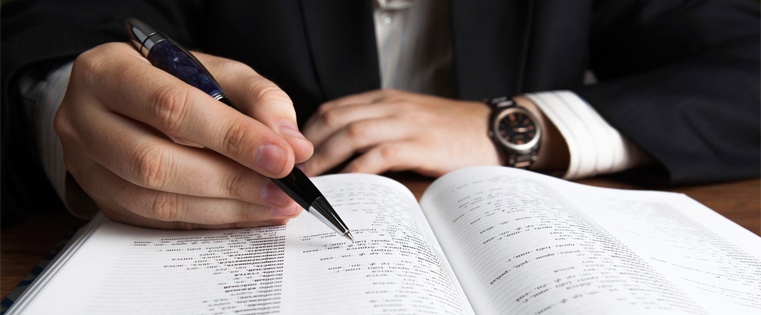 How to be a Great Brand Storyteller on Twitter
Brand storytelling is a way to shine a light on all of the amazing aspects of your company, values, people and more, expressing these in relatable ways to your customers. And Twitter can be a powerful medium for telling this story.
5 Killer Instagram Marketing Strategies You Need to Know
Instagram user interactions with brands is 400% higher than on Facebook and Twitter, delivering 58 times more engagement per follower than Facebook and 120 times more engagement per follower than Twitter. Do you have a strategy?
16 Reasons Why People Leave Your Website
So why is it that so few of those visitors are converting into leads and customers?
12 Changes That Will Impact Your SEO Strategy
SEO is a moving target that can really affect your business. Here are 12 things to note.
Virtual Reality: The Next Big Advertising Medium Is Here
Virtual reality is scarcely more than an expensive toy today, but advertisers are already salivating over the possibilities of reaching people with commercial messages while they're immersed in their Oculus Rift headset.