Social media is constantly evolving, with vigilant bloggers following every new app, rule and Facebook flicker. We sift through hundreds of blogs weekly to keep on top of developments and seek out new client opportunities. It's our job. And we like to share. So, don't fret about what you might be missing. We've got your Cliffs Notes.
13 Types of Blog Headlines that will get you More Traffic
You can increase the traffic to your articles by as much as 500%, based solely on the headline.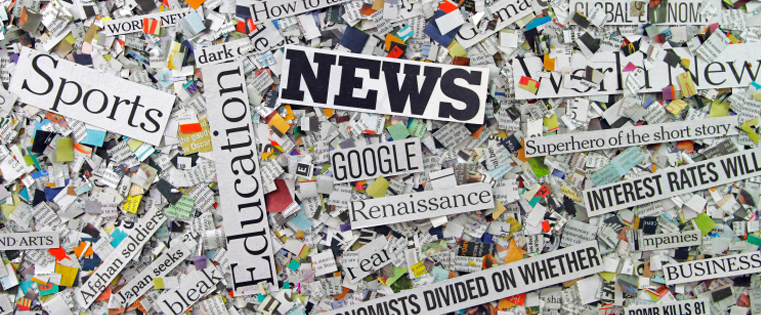 How do Diagnose your Funnel to create Predictable Growth
The 8 conditions of a marketing and sales funnel.
STUDY: Younger Smartphone Users More Likely to Access Social Media
What are all of those people doing on their smartphones? According to a new study by Pew Research Center, they are probably accessing social networks.
Expect More Programmatic Ads to Pop Up on Mobile
Mobile will see its fair share of those spending increases; it ranked as the No. 1 area of opportunity for programmatic.
Facebook Adds Subscribe Button for Pages' Events
All pages on desktop and mobile now have subscribe buttons in their events sections, according to numerous reports, and users who click those buttons will receive the same types of notifications that they would see from other users' events.
Infographic: a Glimpse Into the Millennial Mind
Their preferred technology, products and ways to engage with brand.