Social media is constantly evolving, with vigilant bloggers following every new app, rule and Facebook flicker. We sift through hundreds of blogs weekly to keep on top of developments and seek out new client opportunities. It's our job. And we like to share. So, don't fret about what you might be missing. We've got your Cliffs Notes.
5 Tips to Better Business Blogging
There's millions of blogs floating in the blogosphere. Follow these 5 guidelines to make yours stand out.
Brand Storytelling Is About to Get Much More Effective
Content is the new digital currency.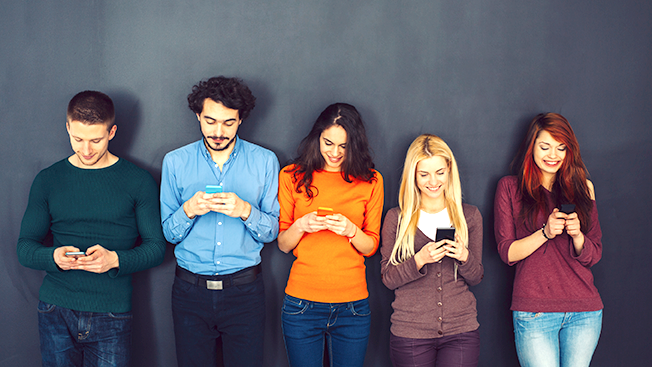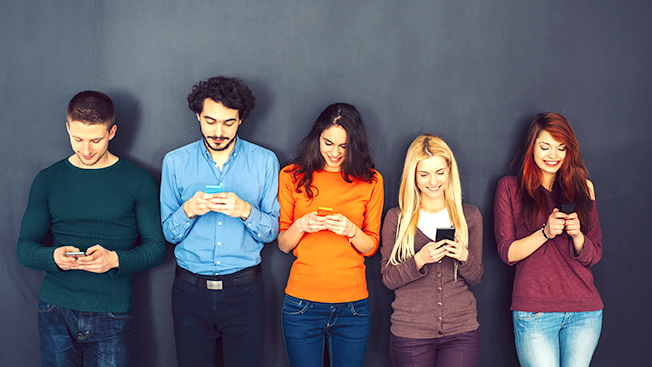 The Anatomy of a Successful Facebook Post
Here are six things that make up a truly valuable Facebook post.
10 Simple Web Copywriting Tips for Increasing Conversions
The ten following tips will help you increase conversions on your website and ultimately close more business.
How to Overcome Content Marketing Struggles
Lack of resources, strategy and budget are the biggest content issues.
Report: Why More Brands Are Choosing Instagram Over Facebook
According to visual marketing platform Olapic, Instagram is going to become the most powerful social media network of 2015.