Social media is constantly evolving, with vigilant bloggers following every new app, rule and Facebook flicker. We sift through hundreds of blogs weekly to keep on top of developments and seek out new client opportunities. It's our job. And we like to share. So, don't fret about what you might be missing. We've got your Cliffs Notes.
Facebook News Feed Algorithm Change: Factoring in Actions Taken on Videos
Now, the algorithm will take into account actions taken on videos when it determines how widely the video will be seen.
4 inspiring examples of real time marketing.
When the moment is right, inserting your brand into a relevant conversation when your fans least expect it keeps them entertained, and it gets them talking.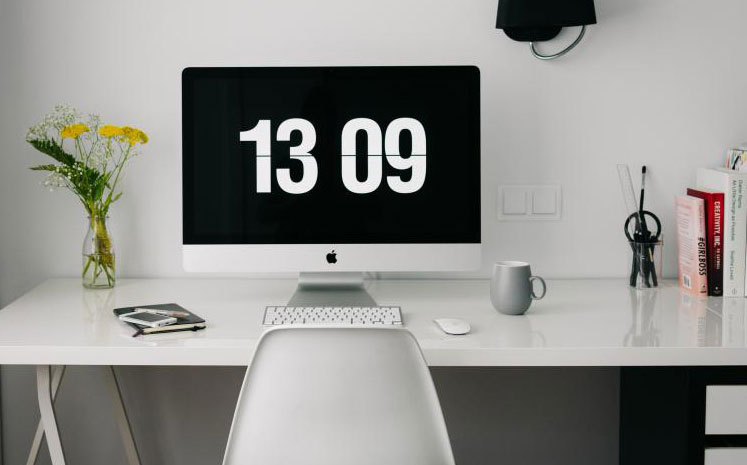 5 ways hospitals can use Instagram successfully
So how can healthcare marketers capture photos on Instagram to amplify their brand story? Here are five examples.
The All-New Search and Explore: See the World As It Happens
With more than 70 million photos and videos posted to Instagram every day, wherever something is happening, chances are you can see it here.
Which Apps Are the Class of 2015 Using? (Infographic)
Today's young adults are digital natives and the next generation of influencers and brand advocates. Read more for their app usage and mobile interaction.
12 Winning Brand Tweets That Followed the Supreme Court's Same-Sex Marriage Ruling
See which brands were ready for real-time responses.
The Foodie Generation: Millennials trade hot dogs for haute cuisine.
The culture surrounding food is changing as today's youth is placing more and more value on exciting, fresh, gourmet fare.