Social media is constantly evolving, with vigilant bloggers following every new app, rule and Facebook flicker. We sift through hundreds of blogs weekly to keep on top of developments and seek out new client opportunities. It's our job. And we like to share. So, don't fret about what you might be missing. We've got your Cliffs Notes.
6 ways your nonprofit organization can be successful on Instagram.
They say a single image is worth a thousand words. This adage has helped make Instagram popular among retail brands. But what about nonprofits?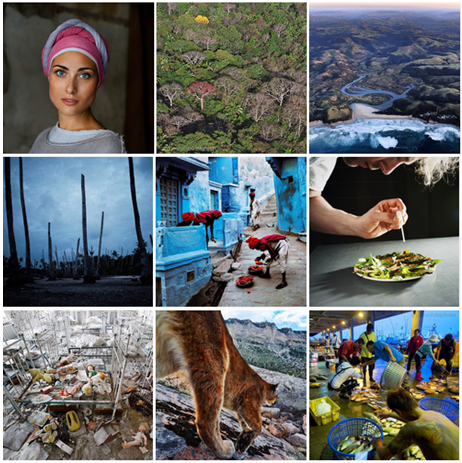 10 Instagram Post Formulas That Drive Massive Engagement
Thankfully, all it takes is knowing how to create captivating Instagram posts. Here are the 10 formulas we recommend for driving engagement on Instagram, straight from the most engaging brands out there.
What Brands Can Learn from Customer Conversations on Social Media
Customers often care more about some things than a brand realizes and less about what the brand thinks is important. This can affect social media, marketing and even product decisions.
Let's get real: 3 rules to creating an authentic brand.
Does your brand care about being authentic? Consumers do. In fact, people care deeply about "authenticity."
Inspiring examples of real time marketing #3: The Dress.
#TheDress tore just about everyone in the world apart, including the Brogan & Partners' office. Was it blue and black? Was it white and gold?
4 Simple Steps for Creating a Social Editorial Calendar
One of the best ways to save your limited time on social is to create a social media editorial calendar for efficient scheduling and posting of your social content.