Social media is constantly evolving, with vigilant bloggers following every new app, rule and Facebook flicker. We sift through hundreds of blogs weekly to keep on top of developments and seek out new client opportunities. It's our job. And we like to share. So, don't fret about what you might be missing. We've got your Cliffs Notes.
2015 Is The Year Of The Millennial Customer: 5 Key Traits These 80 Million Consumers Share
Millennial customers—80 million in the U.S. alone–are about to become the most important customers your business has ever seen.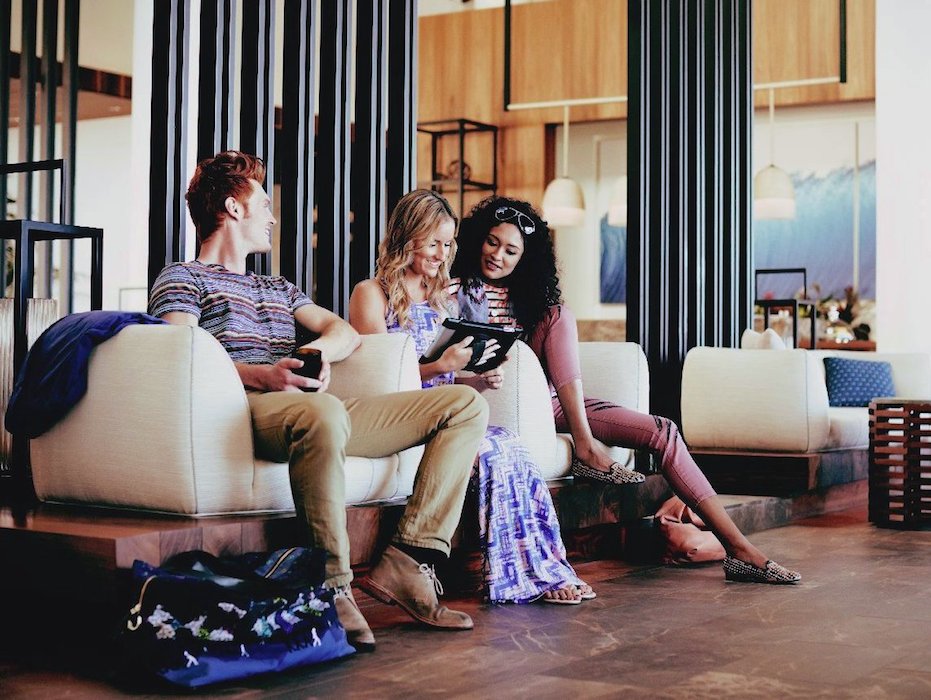 How To Build The Perfect Landing Page For SEO Or PPC
Landing pages are useful tools in a search marketer's arsenal. Designed as separate yet related webpages, landing pages simplify core concepts and make it easier for your target audience to convert.
65% of Facebook's Video Views Are Now on Mobile Devices
Sixty-five percent of global Facebook video views occur on mobile devices, according to the social media giant, which revealed a handful of stats today.
Marketing to Women: Trends to Watch in 2015
2014 was a watershed year in marketing to women.