Social media is constantly evolving, with vigilant bloggers following every new app, rule and Facebook flicker. We sift through hundreds of blogs weekly to keep on top of developments and seek out new client opportunities. It's our job. And we like to share. So, don't fret about what you might be missing. We've got your Cliffs Notes.
90% of Americans more likely to trust brands that back social causes
If your brand doesn't support social causes, it's missing out on a huge audience.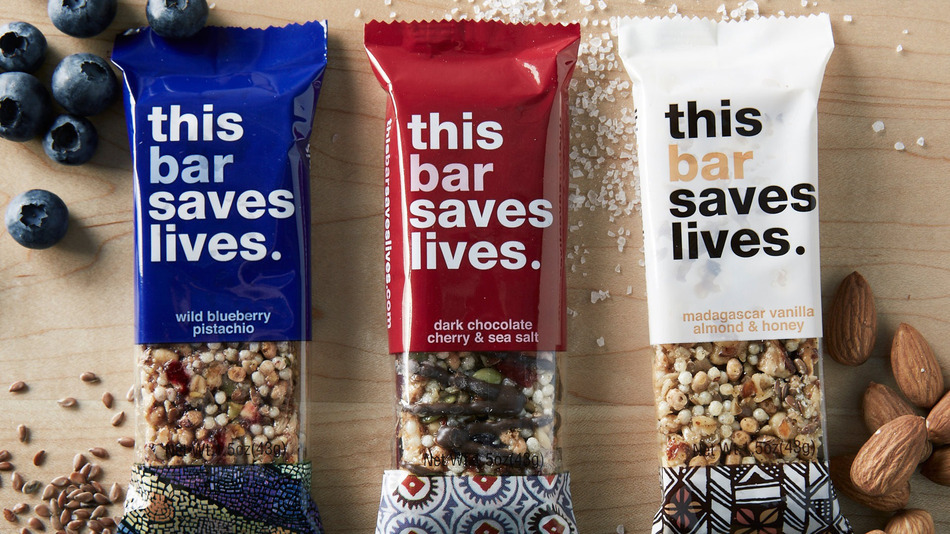 14 Mesmerizing Cinemagraphs That Show Off Facebook's New Ad Format
Facebook and Instagram are reportedly discussing a new advertising format that they hope will lure brands — the cinemagraph.
Brands Need Passion – Here's Why & How To Get It
Engaging your audience is important, especially when ads inspire passionate responses.
How to Build a Loyal Audience Online [Infographic]
Organically attracting a loyal audience of fans and brand advocates is more of a slow, steady process, but it's one that pays off over time.
How to Advertise to the Millennial Who Hates Advertising
January 1st always comes with some changes, and this year is no different.