Social media is constantly evolving, with vigilant bloggers following every new app, rule and Facebook flicker. We sift through hundreds of blogs weekly to keep on top of developments and seek out new client opportunities. It's our job. And we like to share. So, don't fret about what you might be missing. We've got your Cliffs Notes.
Facebook Updates News Feed Algorithm to Balance Content From Friends Vs. Pages
Facebook announced three brand new updates to the News Feed algorithm specifically meant to improve user experience.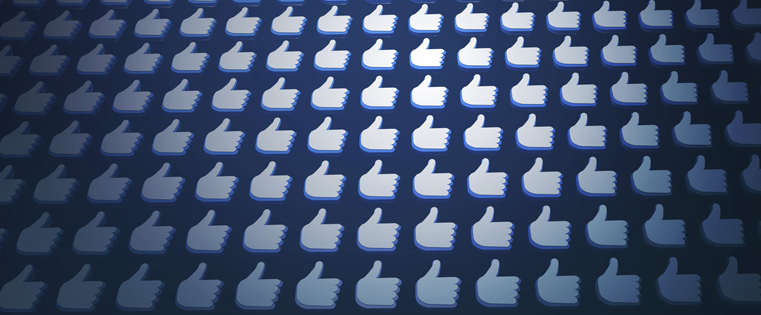 Will Facebook Finally Pass YouTube for Video Ads?
It's go time for Facebook autoplay video ads, and according to December 2014 research by Mixpo, the social network is set to pass YouTube in video ad usage this year.
How Millennials Use, or Don't Use, Social for Shopping
Many millennials use social networks as a resource when shopping, or simply to express their opinions about brands.
How Brands Can Reach Younger Users on Instagram
Here are great insights that involve the power and influence of visual language in both image and video form.
7 Social Tricks That Will Help You Retain Followers
Follower acquisition gets most of the attention in the social media marketing world, but follower retention is just as—if not more—important.
Mobile Ads Skyrocketed 76% in 2014, Making Digital Advertising a $50 Billion Business
The digital advertising space grew 16 percent last year compared to 2013 and totaled $49.5 billion in sales, according to an Interactive Advertising Bureau report released today.