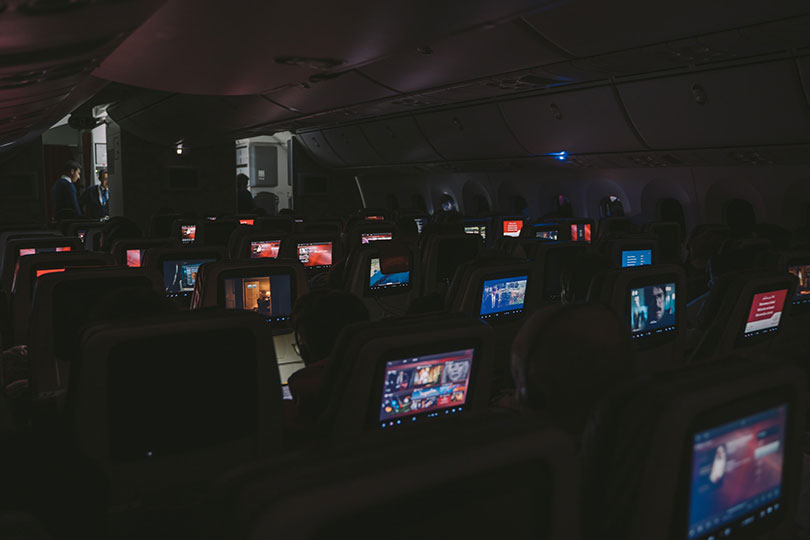 In 2021, 71.1% of consumers said they watched short-form videos daily… and that number only continues to rise for 2022. With social media users now seeking out videos over long-form content or still photography, platforms are changing to make video more accessible to both creators and consumers.
Wondering where, when and how people are watching video on social today? See the breakdown:
YouTube is still on top. YouTube was one of the first video streaming services, released in 2005. To this day, it remains the top platform for sharing and watching videos. Not only is YouTube's success due to its range of videos, content creators and topics, but also to the expansion into YouTube TV. For the first half of 2022, YouTube still holds the top video spot.
Instagram takes second. With Instagram originally introduced as a photo- sharing platform, it's a little surprising that it is now ranked second in preferred social media for watching videos. The company has made many changes to present video content seamlessly to its users and adapt with the times, including promoted videos, stories and Reels.
TikTok is the main challenge for YouTube. Although there is still a gap of consumer usage between these two platforms, TikTok's growth is steadily rising. Consumers are spending similar amounts of time on the platforms, with TikTok at a 40-minute average per day and YouTube at 45 minutes. The main difference is in age, as TikTok is attracting a greater proportion of teenagers and adults. Although this is creating a sharp increase in consumers for this platform, YouTube retains market share for age diversity and, therefore, is holding on for popularity. TikTok has aways to go before it can take on YouTube, but they are making steps to take the top spot.
More attention is moving to streaming. Streaming isn't the most-watched video style, but it's steadily gaining popularity. Platforms like Twitch are getting increased recognition, while other social media is making it easier for creators or streamers to use their sites. With the trends, we can expect that streaming will boom even further in the near future.
From small screens to big screens. Many platforms, specifically YouTube and TikTok, are making strides to be on larger screens. This would include showing videos on televisions at bars or restaurants, or even on screens in connected cars. Social media will soon be widely accessed and watched on both our phones and the larger screens around us.
Video has become the main source of content in our daily social media consumption. How will social media continue to change with consumers as they crave more video and evolve their habits? Follow the Brogan & Partners blog to keep up with social media trends.