Social media is constantly evolving, with vigilant bloggers following every new app, rule and Facebook flicker. We sift through hundreds of blogs weekly to keep on top of developments and seek out new client opportunities. It's our job. And we like to share. So, don't fret about what you might be missing. We've got your Cliffs Notes.
"Share a Coke" campaign gives the brand its best summer in a decade.
Share a coke campaign uses social media and an innovative strategy to lift sales.
4 Native Ads the Media's Talking About
According to a recent eMarketer report, spending on native ads on social sites alone is expected to increase from $3.1 billion to $5 billion by 2017.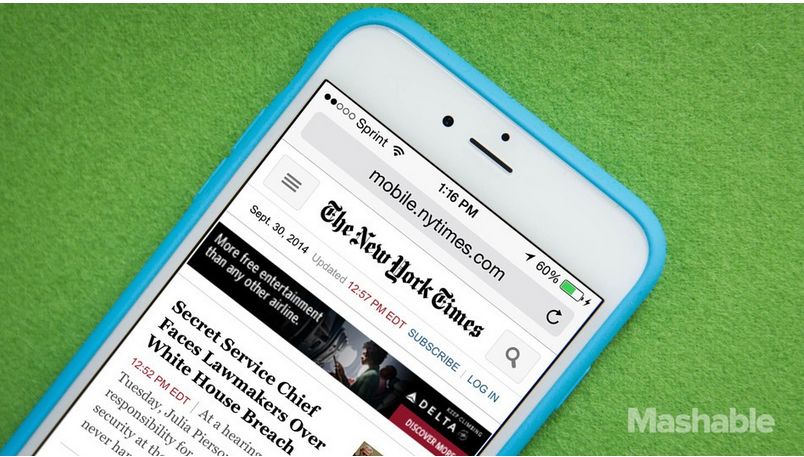 Dunkin' Donuts Wants to Take Loyalty Up a Notch With Mobile and Social
Twitter push for football season.
How to Capture More Email Leads With Social Media Contests
Do you want to capture more email leads?
5 Facebook Strategies to Prepare Your Business for the Holidays
It's October and my company already has a couple months of planning for the holiday season under our belt.