Social media is constantly evolving, with vigilant bloggers following every new app, rule and Facebook flicker. We sift through hundreds of blogs weekly to keep on top of developments and seek out new client opportunities. It's our job. And we like to share. So, don't fret about what you might be missing. We've got your Cliffs Notes.
You Need a Modern SEO Strategy. Here's How to Shape One. (Infographic)
You probably know that search engine optimization (or SEO) can help more people find your company's website when they search for businesses like yours online.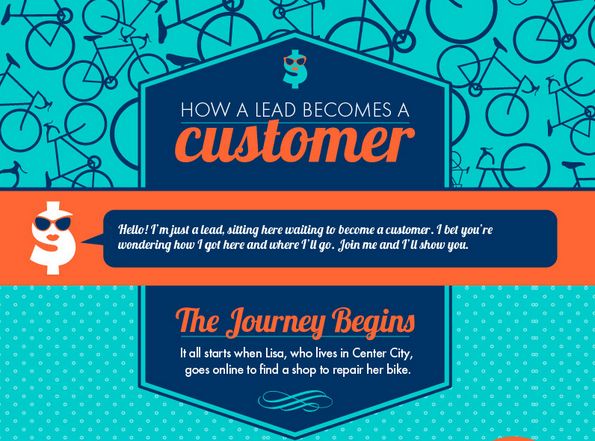 Cleaning Up Social Media Messes: What You Can Learn from DiGiorno
The last thing any company wants to do is associate their brand with domestic violence, child murder or any other horrible event ripped from today's headlines.
10 Things We Learned About Social Media Users' Charitable Habits
As the #IceBucketChallenge campaign showed us, social media can be a powerful medium for charitable organizations.
Burger King Finds 15 Ways to Handle the Same Hurt Feelings on Twitter
@replies that count.
KPIs for Your Social Media Dashboard
Ever wondered what you really need to measure in order to gauge your success on social networks?