Social media is constantly evolving, with vigilant bloggers following every new app, rule and Facebook flicker. We sift through hundreds of blogs weekly to keep on top of developments and seek out new client opportunities. It's our job. And we like to share. So, don't fret about what you might be missing. We've got your Cliffs Notes.
Snapchat for … Marketing? What the Curious Should Know.
If you'd like to explore Snapchat for marketing, this post should give you a rundown of everything you need to know.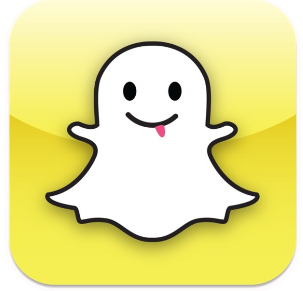 Samsonite's Brand Strategy: 'The Product Is the Hero'
Samsonite products have been charged by a bull, caught in revolving doors, tossed out of cabs and mauled by the entire Pittsburgh Steelers football team.
Want to Shop on Twitter? Amazon Has a Hashtag for That
Amazon has made a mission of cutting the time between "want" and "own" through various innovations, such as the 1-click purchase option and Amazon Dash.
Here Are the 10 Brands Moms Like Most Right Now
The research firm polled about 5,000 mothers in April to better understand which of 1,250 leading brands they favored, cross-referencing this data with the preferences of all consumers polled during the same 30-day period.
4 Hacks You Should Know Before You Craft Your Next Email Subject Line
Every day people are flooded with emails they must decide to open or ignore.