Social media is constantly evolving, with vigilant bloggers following every new app, rule and Facebook flicker. We sift through hundreds of blogs weekly to keep on top of developments and seek out new client opportunities. It's our job. And we like to share. So, don't fret about what you might be missing. We've got your Cliffs Notes.
A Growing Number of E-Commerce Sites Are Moving Into Print
While countless publishers are struggling to drive dollars via online shopping, there are a growing number of e-commerce companies moving in the opposite direction.
As Companies Evolve, Women Will Lead the Way
Women are creating a more open, empathetic and driven workplace.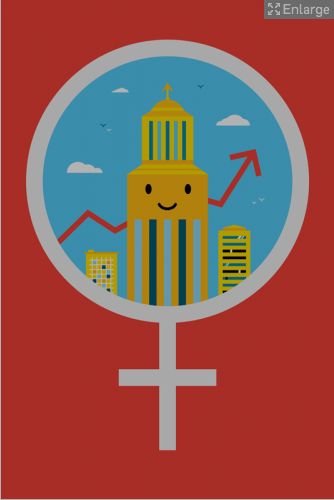 Build Your Own iAd: Apple Throws Open Door to Platform
Starting today, anyone with an Apple ID will be able to open an account with iAd Workbench, the company's mobile-ad management tool.
Supreme Court Decision Could Mean More Ad Lawsuits
Marketers beware: A Supreme Court ruling this week could lead to more false-advertising lawsuits.
The 7 Deadly Sins of Marketing Automation
How B-to-B marketers can avoid the common pitfalls and reach full potential.