Social media is constantly evolving, with vigilant bloggers following every new app, rule and Facebook flicker. We sift through hundreds of blogs weekly to keep on top of developments and seek out new client opportunities. It's our job. And we like to share. So, don't fret about what you might be missing. We've got your Cliffs Notes.
8 Rookie Facebook Mistakes No One Should Still Be Making
Just because your business has a Page doesn't mean that you're using it right.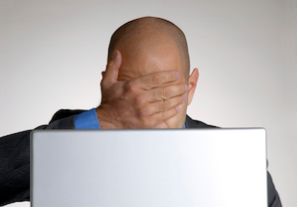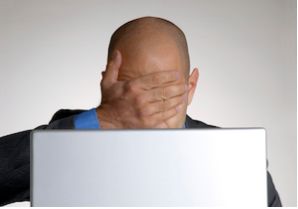 So You Launched a Blog – Now What?
How do you take your blog to the next level and sustain your blogging?
Marketing to Millennials: How to engage this important audience.
Trends are always changing, which means brands are constantly developing marketing strategies that are engaging and relevant to their audience.
Are Celebrity Endorsements Worth It?
Have you ever based a purchasing decision off of a celebrity because he or she endorsed it?
Facebook Engagement Among Brands Is Actually Up, Report Says
Socialbakers looked at 3 million of the largest brand Pages and found interactions have jumped 30% since January.