Social media is constantly evolving, with vigilant bloggers following every new app, rule and Facebook flicker. We sift through hundreds of blogs weekly to keep on top of developments and seek out new client opportunities. It's our job. And we like to share. So, don't fret about what you might be missing. We've got your Cliffs Notes.
Guided Search: A Pinteresting way to aid your searches and your emotions.
Learn how to enhance your Pinteresting with the new Guided Search function.
Dove, Adidas, JetBlue, Others Top Loyalty Program Rankings
37% of Millennials said they would not be loyal to a brand without a program.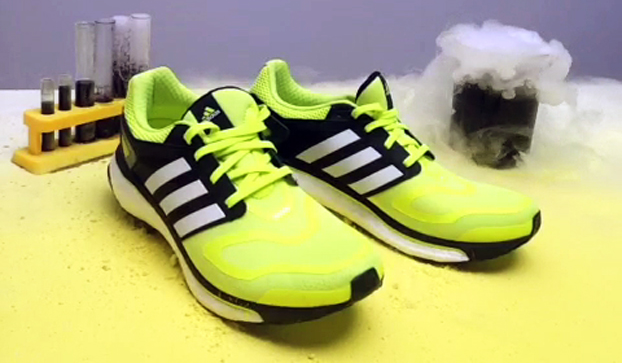 A Decade of Homepages: An Inside Look at Our Website Redesign Strategy
Hubspot's website redesign strategy is "carefully planned, benchmarked, and analyzed." Take a look into their strategy focused on solving specific problems and promoting new ideas.
LinkedIn's New Profile Design Takes a Hint From Facebook and Twitter
LinkedIn updated Profile design for Premium users, coming to all other members soon.
4 Ways Marketers Will Benefit From the New iPhone
Strong retail potential comes along with iPhone improvemets.
Millennials Check Their Phones 43 Times a Day. This Is What They're Looking For.
Millennials are plugged in without patience, a Marketers dream and nightmare. What do they want to see? Specific, targeted, short and sharable content.