Social media is constantly evolving, with vigilant bloggers following every new app, rule and Facebook flicker. We sift through hundreds of blogs weekly to keep on top of developments and seek out new client opportunities. It's our job. And we like to share. So, don't fret about what you might be missing. We've got your Cliffs Notes.
13 Essential Copywriting Tips to Help You Rank in Search in 2014 [Infographic]
Trying to abide by Google's ranking factors can often feel like trying to work with a boss who is impossible to please.
Family Kicked Off Southwest Flight After Father Tweeted Complaint
Agent demanded tweet be deleted before they could re-board.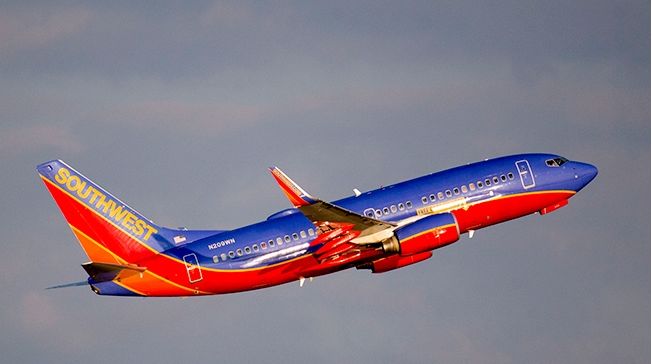 8 Apps to Make Social Media Management Easier: #2: Later.
With Later, a free app, you can schedule tweets to go out to your followers at a later time or date.
9 SEO Techniques to Dominate the Most Popular Methods of Content Discovery
Though Google gets roughly 3.5 billion searches a day, there are really only three types of searches that people perform — navigational, informational, and transactional.
How to Use LinkedIn Publisher to Get More Visibility
Do you want more visibility on LinkedIn?
Facebook introduces a "Save for Later" feature.
How many times have you been scrolling through Facebook to pass time before a meeting or as you're about to fall asleep?