Social media is constantly evolving, with vigilant bloggers following every new app, rule and Facebook flicker. We sift through hundreds of blogs weekly to keep on top of developments and seek out new client opportunities. It's our job. And we like to share. So, don't fret about what you might be missing. We've got your Cliffs Notes
18 Ways to Improve Your Facebook News Feed Performance
Are you frustrated with Facebook's frequent changes to the news feed algorithm?
Women Are the Dominant Media Voice During the Super Bowl
Of the 20.9 million Super Bowl-related tweets sent during last year's game, nearly 30 percent were about the ads.
Good News for Facebook About Its So-Called Teen Problem
Some younger teens may be leaving Facebook, but overall, teens actually became much more "reachable" on the platform in 2013, according to new research from Socialbakers.
Infographic: Will Super Bowl Advertisers Put Hashtags and Facebook URLs in Their Spots?
Remember when including a Facebook URL, Twitter hashtag or branded website was all the rage with Super Bowl advertisers (and TV marketers in general)?
Facebook Posts $1B-Plus Mobile Revenue
Facebook's mobile business topped $1 billion in revenue last quarter (its Q4) and accounted for more than 50 percent of the social network's ad dollars for the first time.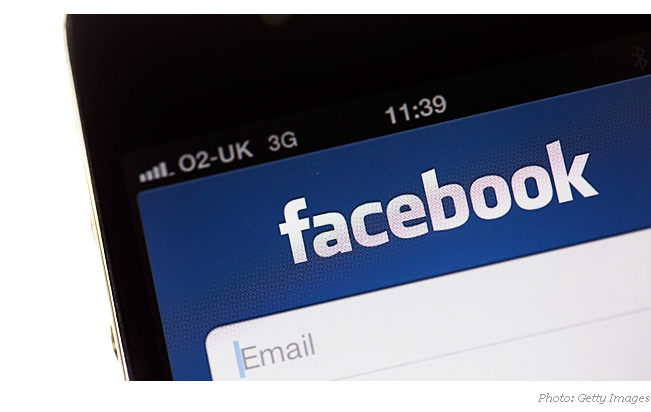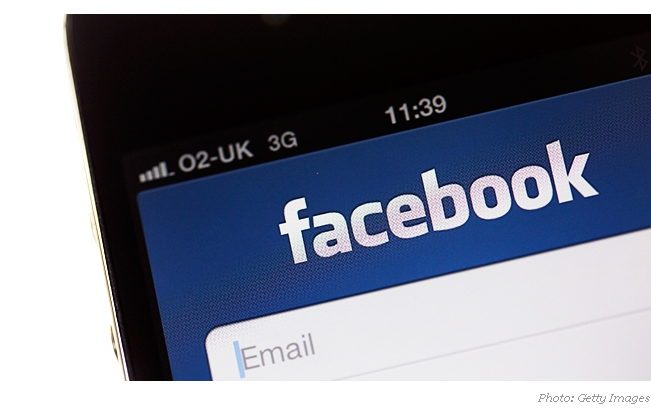 Social Media Center to Help New York Deal with Super Bowl Mayhem
The NY/NJ Super Bowl Host Committee will lean on social media to deal with the 400,000 visitors coming into the Greater New York City this week.