Social media is constantly evolving, with vigilant bloggers following every new app, rule and Facebook flicker. We sift through hundreds of blogs weekly to keep on top of developments and seek out new client opportunities. It's our job. And we like to share. So, don't fret about what you might be missing. We've got your Cliffs Notes.
Getty Images, Sheryl Sandberg Team Up to Make Stock Photos of Women More Empowering
Stock photography is easily accessible and way cheaper than hiring a photographer to produce images for a brochure or an ad or a website, but it is rife with stereotypes.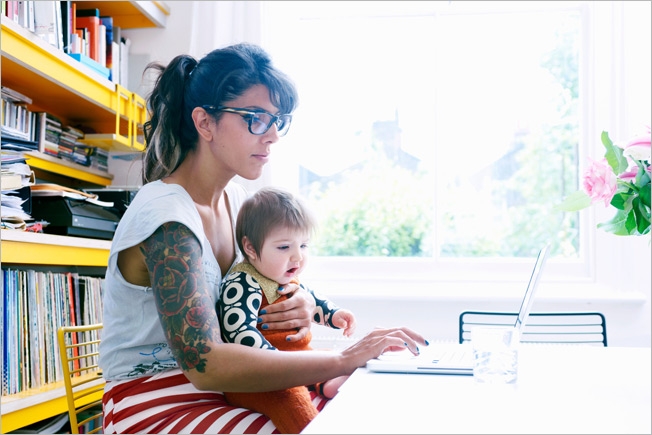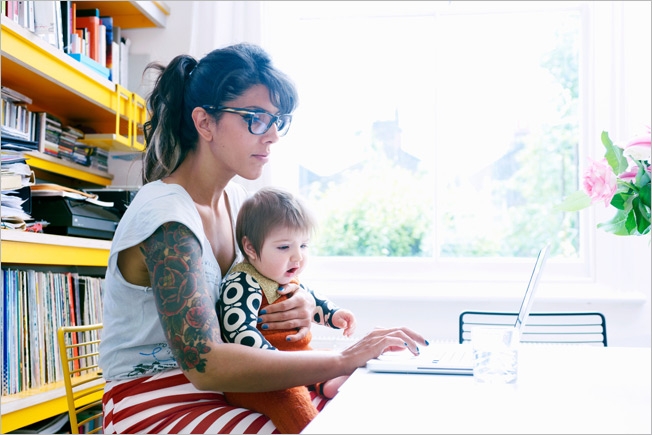 LinkedIn: 81% of Small and Medium-Sized Businesses Use Social Media
New research from LinkedIn found that the majority of small and medium-sized businesses (SMBs) are turning to social media for growth.
5 Ways to Increase Fan Page Engagement With Facebook Games
Have you considered adding games to your Facebook page?
How to Speed Up Your Content Curation Process
Do you want to share helpful content, but don't know where to find it?