Social media is constantly evolving, with vigilant bloggers following every new app, rule and Facebook flicker. We sift through hundreds of blogs weekly to keep on top of developments and seek out new client opportunities. It's our job. And we like to share. So, don't fret about what you might be missing. We've got your Cliffs Notes.
The Evolution of SEO
This simple infographic will show you what SEO used to be and what SEO is now.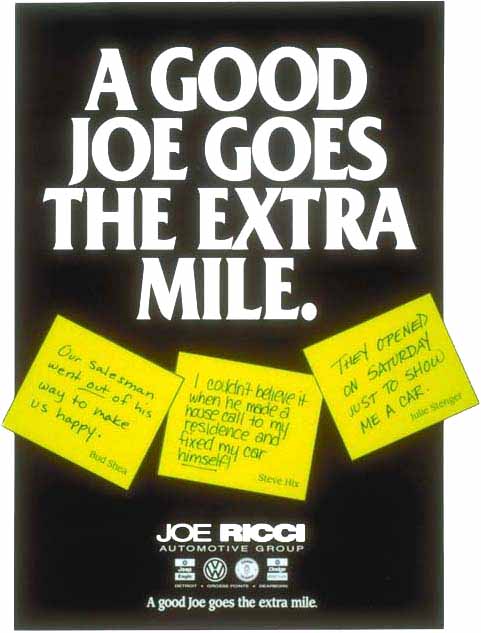 A Guide To Optimizing Your Social Media Marketing Campaign
We often hear about website and search engine optimization, but social media optimization hasn't quite made it into the mainstream vernacular.
What does it take to tell a powerful visual story?
We interviewed Mashable's Jeff Petriello, head of visual storytelling on the marketing team, to get the conversation started on the latest visual trends.
Visual Influence: A Top Media Trend For 2015
If you touch media, marketing or PR in 2015, hang on for a wild ride.
Twitter: What to expect in 2015
Around this time last year, the big question about Twitter was how much would the social network and the company's culture change after going public.