Social media is constantly evolving, with vigilant bloggers following every new app, rule and Facebook flicker. We sift through hundreds of blogs weekly to keep on top of developments and seek out new client opportunities. It's our job. And we like to share. So, don't fret about what you might be missing. We've got your Cliffs Notes
Simple Inbound Business Mantras to Memorize and Live By
What is inbound all about? Not just inbound marketing but inbound sales and
YouTube Will Let Brands Target Top 5% of Its Videos
YouTube is attempting to assuage advertiser concerns about showing up next to poor content by rolling out Google Preferred.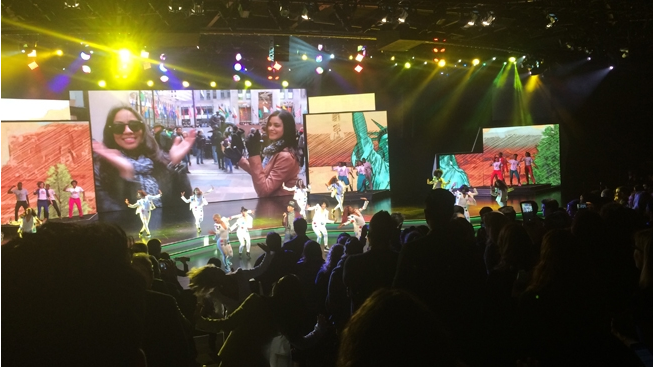 Clippers Try to Repair Brand With 'We Are One'
Marketers for the basketball franchise are already trying to put their brand back together again.
The 7 Musts of Customer Service on Social Media
Social media has enabled both consumers and brands to have a shared voice and interact on a public stage.
Not Generating Enough Leads From Your Website? Here Are 7 Easy Fixes
In order to build a robust database of leads for you or your sales team that you can reach out to at any time, you need to get people to sign up for something on your website. But there are certain mistakes you might be making that are keeping people from signing up.