Social media is constantly evolving, with vigilant bloggers following every new app, rule and Facebook flicker. We sift through hundreds of blogs weekly to keep on top of developments and seek out new client opportunities. It's our job. And we like to share. So, don't fret about what you might be missing. We've got your Cliffs Notes.
How Big Advertisers Are Using Next-Gen Messaging Apps Snapchat, Kik, Tango, Line and WeChat
IPG Media Labs Offers Tips For Marketers Aiming to Cash In On Mobile Messaging.
Brands Need to Stop Trying to Play Hero
The goal should be participation.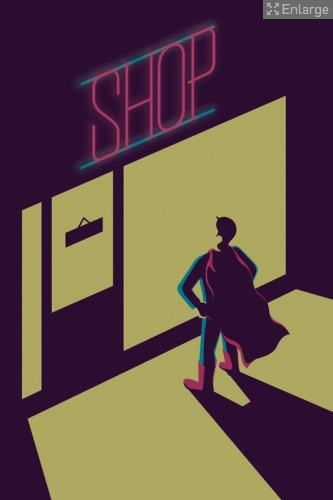 Don't Count Out Email Newsletters
Loyalty and premium ad dollars still make the medium lucrative.
Keeping Your Company/Product a Secret Could be the Secret to Creating a Viral Video
For a brilliant example of this approach, check out World's Toughest Job, which immediately went viral upon its release on Monday.
A Guide to the Best Times to Post on Social Media (Infographic)
Do you post social-media updates when your audience has the highest chance of seeing them, or just whenever you think of it or happen to have a free minute?