Social media is constantly evolving, with vigilant bloggers following every new app, rule and Facebook flicker. We sift through hundreds of blogs weekly to keep on top of developments and seek out new client opportunities. It's our job. And we like to share. So, don't fret about what you might be missing. We've got your Cliffs Notes.
4 Fun Ways to Improve Your Facebook Engagement
Do you need to increase the visibility of your Facebook page posts?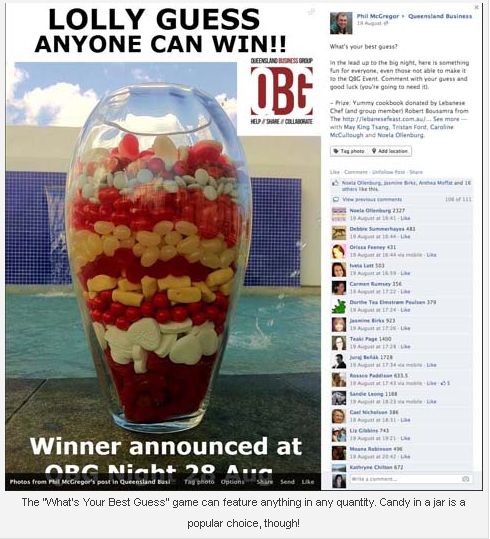 Google Is Testing A Program That Tracks You Everywhere You Go
Google is beta-testing a program that tracks users' purchasing habits by registering brick-and-mortar store visits via smartphones, according to a report from Digiday.
The Top 7 Online Marketing Trends That Will Dominate 2014
The Internet has drastically altered the way in which information is shared, and has had a profound impact on marketing.
5 Businesses That Rock Content Marketing
Content marketing is definitely on the hot list of buzzwords these days.
5 Habits of Successful Content Marketers: New Research
Are you wondering what the best content marketers do differently?