Social media is constantly evolving, with vigilant bloggers following every new app, rule and Facebook flicker. We sift through hundreds of blogs weekly to keep on top of developments and seek out new client opportunities. It's our job. And we like to share. So, don't fret about what you might be missing. We've got your Cliffs Notes.
Hashtags Breathe Life Back Into Social Commerce
Social commerce — the purchasing of products through social media — is on the rebound.
5 Crucial Mobile Advertising Tactics For Small Businesses
The shift in advertising is moving to mobile.
26% of Americans Get News on Multiple Social Networks
Americans are on multiple social media networks, but only 26% of them get news on more than one, leading to fragmentation of news gathering through social media.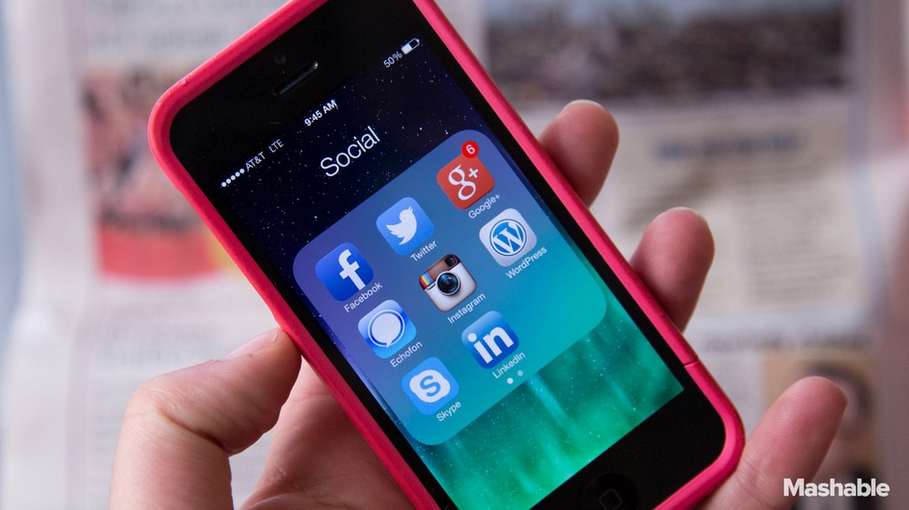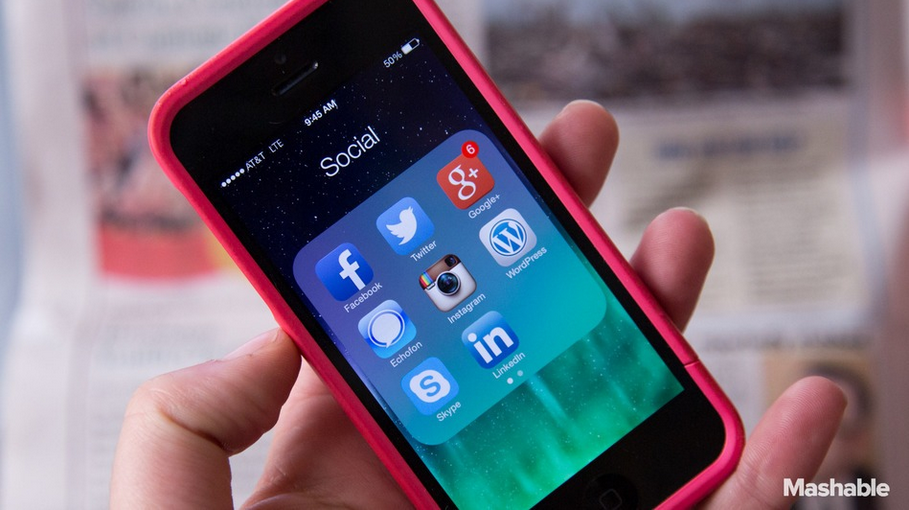 15 Brands Rocking Tumblr
Almost every major brand has a Twitter or Facebook account. That's a given. Maybe even a YouTube, Instagram or Pinterest presence. But all the really cool kids are also using Tumblr.
How to Get Around Google's New Keyword Data Limitations
The Internet has drastically altered the way in which information is shared, and has had a profound impact on marketing.
Live Events Are King for Getting People to Recommend and Buy Brands
Word-of-mouth marketing may be the hot new trend, but when it comes to getting people to recommend a brand, nothing gets people talking up a brand like live experiences do, a new study shows.