Social media is constantly evolving, with vigilant bloggers following every new app, rule and Facebook flicker. We sift through hundreds of blogs weekly to keep on top of developments and seek out new client opportunities. It's our job. And we like to share. So, don't fret about what you might be missing. We've got your Cliffs Notes.
Pinterest Gets Better With Data
Meet John Rauser, a data scientist at Pinterest. Learn how he takes big data and turns it into helpful insights.
Pontiflex Ads on Mobile
This is when advertisers only pay when someone actually enters their contact information into a sign-up form.
Twitter and Traditional Media
Does Twitter compliment traditional journalism or compete with it?
LinkedIn's Contacts Feature
This new feature brings together all your address books, emails and calendars, and keeps them up to date in one place.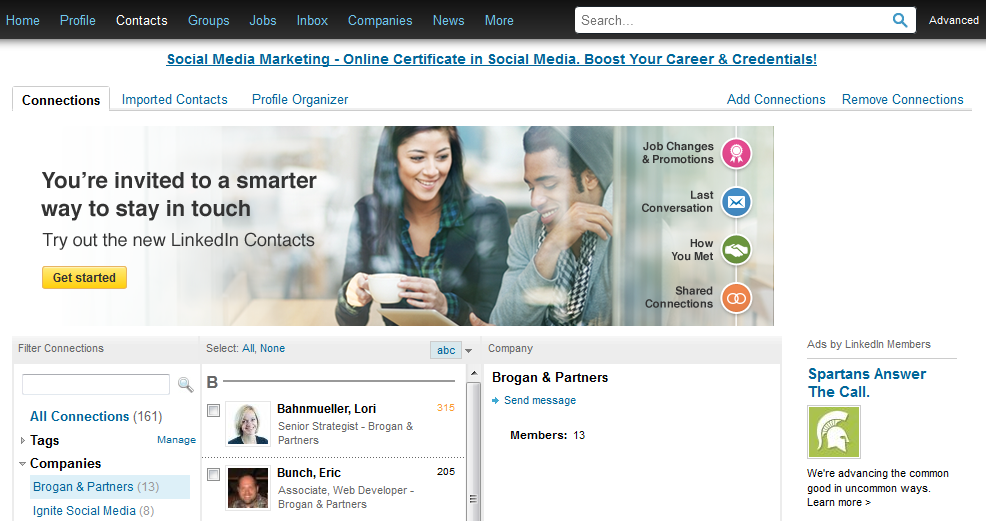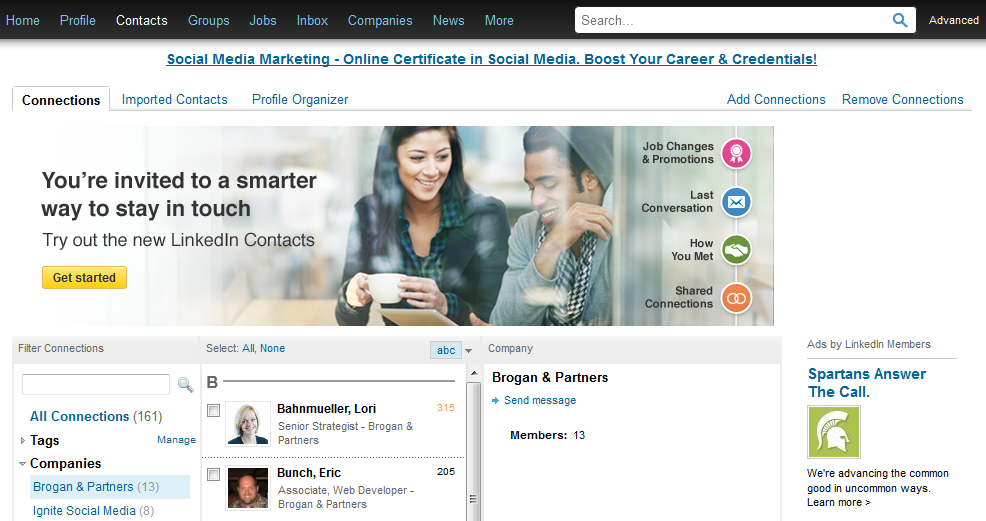 Youtube Redesign
Beginning June 5th, YouTube will automatically be implementing a new layout for everyone, they're calling it YouTube One Channel.
Online Press Releases Can Increase SEO
A press release that follows a SEO strategy can be very effective at capturing the public's attention online.