Social media is constantly evolving, with vigilant bloggers following every new app, rule and Facebook flicker. We sift through hundreds of blogs weekly to keep on top of developments and seek out new client opportunities. It's our job. And we like to share. So, don't fret about what you might be missing. We've got your Cliffs Notes.
Inbound Marketing Strategy will continue to dominate marketing plans in 2014
Here are 5 ways to join the crusade in 2014.
What Changes Will Millennials Force Brands to Make in 2014?
The coming year holds dramatic changes for some of the world's most recognized brands, as more millennials, the influential consumers who already value transparency and social consciousness, become parents and expect more from brands as a result.
Finally, an Alternative to the Much-Hated QR Code
Marketers have been trying to make print and outdoor ads interactive for years, but despite their efforts, consumers are largely rejecting QR Codes.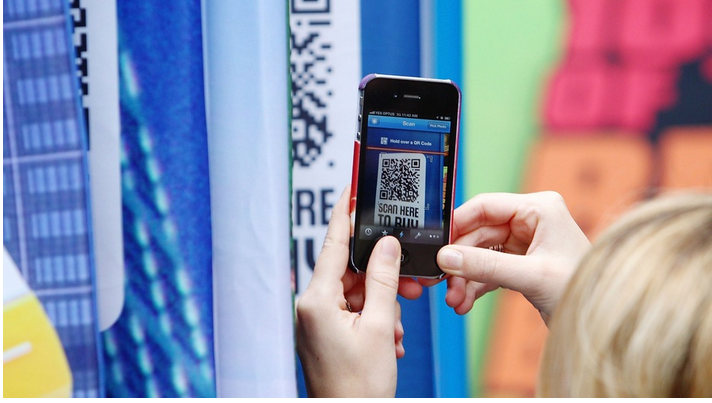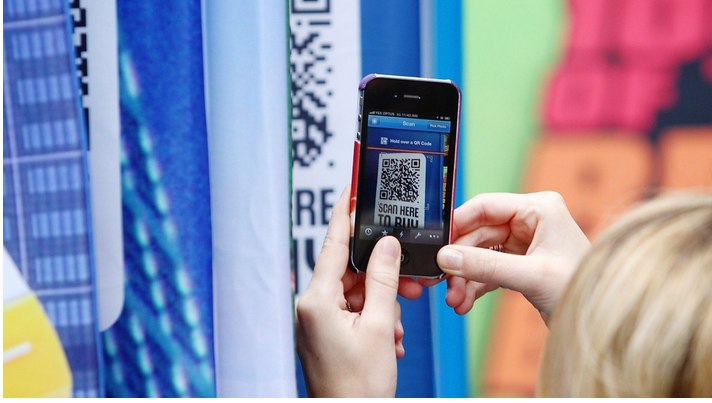 5 Key SEO Questions for B2B Companies
Much has been said about the volume and quality of backlinks to your B2B or corporate website, determining your SEO success.
5 Technologies Seniors Use More Than Millennials
Generally speaking, younger Americans adopt new technologies quicker than their older counterparts.