Social media is constantly evolving, with vigilant bloggers following every new app, rule and Facebook flicker. We sift through hundreds of blogs weekly to keep on top of developments and seek out new client opportunities. It's our job. And we like to share. So, don't fret about what you might be missing. We've got your Cliffs Notes.
Blog Well, Or Don't Bother?
68% of consumers read brand content—blogs, social media chatter, infographics. What content works?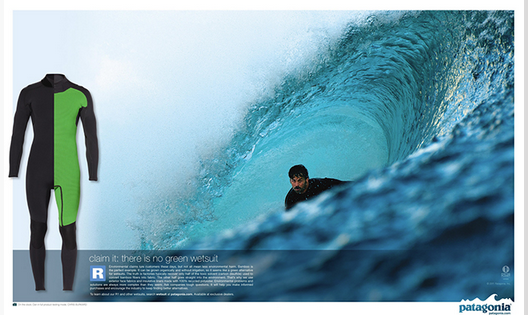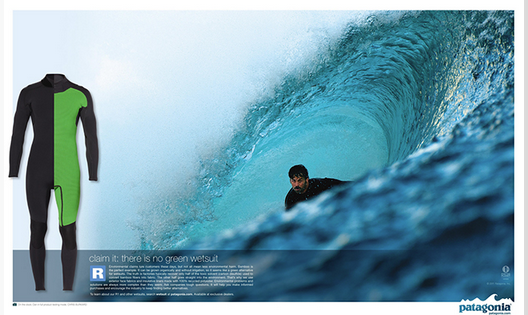 Why Your Old Mobile Strategy Won't Cut It This Year
For marketers in 2014, a completely integrated mobile strategy can no longer be wishful thinking.
Facebook's News Feed Changes Will Require New Marketing Strategies
The news that Facebook is changing its news feed algorithm to deliver more "news" has marketers worried about maintaining reach and frequency on the platform.
Marketers Must Make the Ethics of Content Creation a Top Priority
The big issue is finding ways to mark the difference between traditional editorial and advertiser-presented content.
Mobile-App Use Increased 115% in 2013
Mobile-app use increased 115% in 2013, according to Flurry Analytics.