Social media is constantly evolving, with vigilant bloggers following every new app, rule and Facebook flicker. We sift through hundreds of blogs weekly to keep on top of developments and seek out new client opportunities. It's our job. And we like to share. So, don't fret about what you might be missing. We've got your Cliffs Notes. – See more at:
The Social Advertising Cheat Sheet Every Marketer Needs.
So you're a marketer with good content—text, graphic, images, video—and you've decided to use paid social promotion on Facebook, Twitter or LinkedIn as part of your campaign's distribution strategy.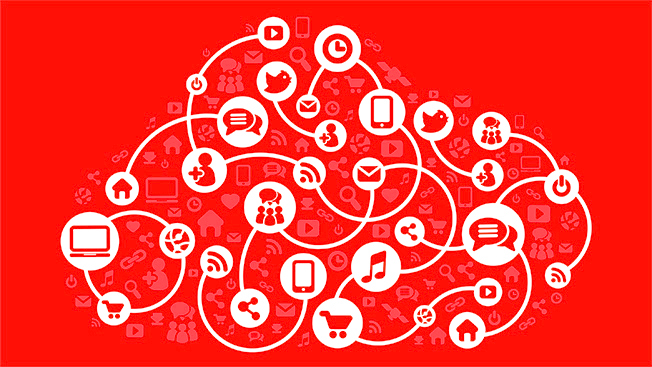 Facebook Adds More 'News' to News Feed to Become More Twitter-Like
Facebook acknowledged in a blog post that it has tweaked its news-feed algorithms to expose more links to articles from media organizations, which will be particularly evident on mobile devices
4 Pinterest Tools to Grow and Measure Your Pinterest Presence
Do you need help measuring your Pinterest activity?
3 Strategies That Helped LinkedIn Dominate Professional Networking
Conceived during the summer of 2002 and launched in May 2003, LinkedIn now boasts 238 million users and has made great strides to become the world's largest professional network in its decade of existence.
YouTube and Snapchat Are Key to Millennial-Focused Retailer's Holiday Plan
Karmaloop is a streetwear fashion e-retailer that not all marketers know about but should probably start studying if they want to learn how to connect with millennial consumers.
Facebook Admits Organic Reach Is Falling Short, Urges Marketers to Buy Ads
Facebook is being more blunt about the fact that marketers are going to have to pay for reach.