Social media is constantly evolving, with vigilant bloggers following every new app, rule and Facebook flicker. We sift through hundreds of blogs weekly to keep on top of developments and seek out new client opportunities. It's our job. And we like to share. So, don't fret about what you might be missing. We've got your Cliffs Notes.
Vine hopes to make exploring content easier with the launch of trending hashtags. The new feature allows users to easily see what the community is Vining about.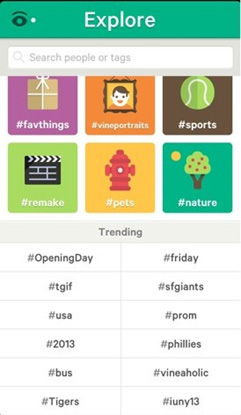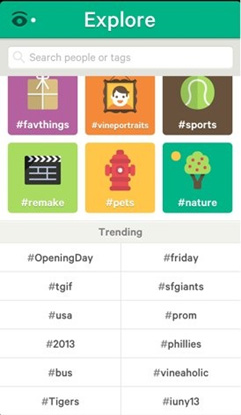 Brands Buy Real Time Mobile Ads Based on Weather
Twitter and The Weather Channel announced an agreement centered on a new weather-based ad-targeting product. Twitter says that 60% of its audience derives from smartphones—where users will be seeing Promoted Tweets thanks to the TWC deal.
"Home" lets consumers enable an ever-changing rotation of visual content from their Facebook friends called "cover feed" on their home and lock screens — where ads will eventually also go.
More Customer Service Experiences are Being Shared via Social Media
With regard to wielding their social networks, almost half (45%) of respondents said they share bad customer service experiences via Facebook, Twitter, and other popular platforms, while 30% reported sharing good customer service experiences via social media.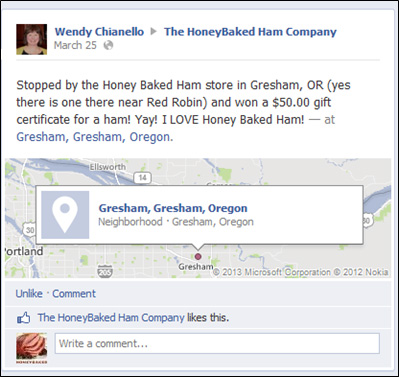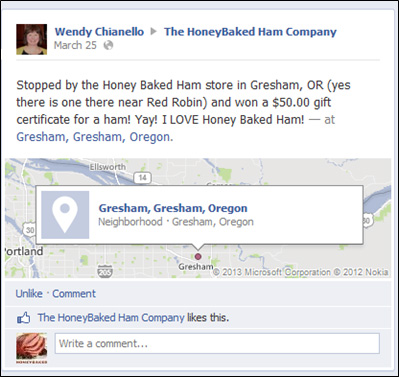 Facebook Opens Up Advertising to Very Specific Targets
Over the past year Facebook has been expanding the data that can be used for ad targeting to include non-Facebook information like the sites someone visits outside of Facebook, loyalty program memberships and, more recently, the types of products they buy in a brick-and-mortar store.