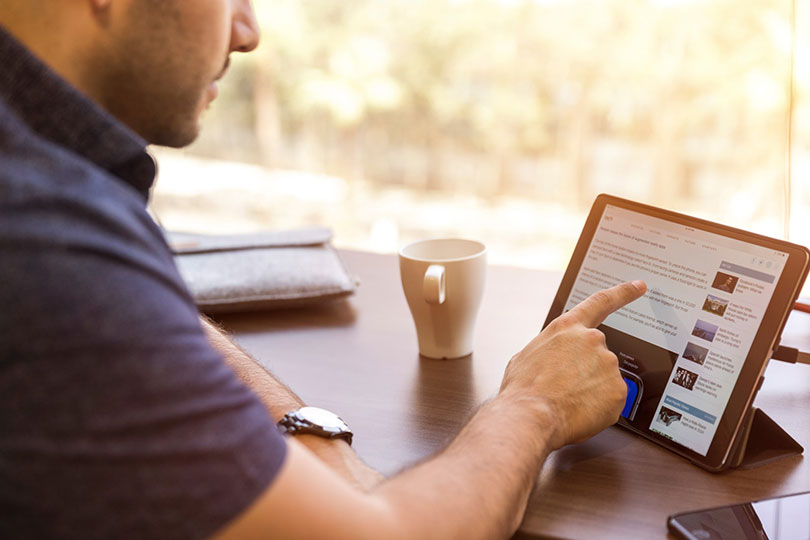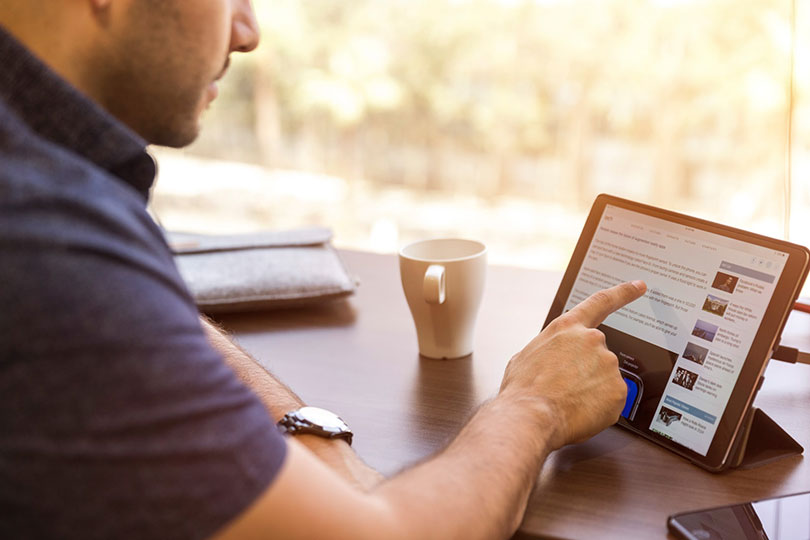 My colleague recently relayed to me how she got yelled at on the phone by her PCP for calling over Labor Day weekend for a script refill. "I am sick to death of you people calling over the holiday when you only have a few pills left and haven't been in for a check-up! DO YOU HAVE ANY IDEA OF WHAT I HAVE TO GO THROUGH TO GIVE YOU A REFILL?!"
I was aghast. Of course, she doesn't know and more importantly, she doesn't care WHAT THIS WOMAN HAS TO GO THROUGH before giving her a refill. Because this is her doctor. And she is supposed to be there to give comfort, help and healing. Not a reaming.
I wondered aloud how she could treat patients in that manner in this age of online reviews. Has she never heard of Healthgrades or Yelp, never heard a horror story of one bad patient review from a fellow doc? According to a 2019 Patientpop study, 74.6% of people have looked online to find out about a doctor, a dentist or medical care. More specific to physicians, Software Advice reports 94% of patients using online reviews to evaluate physicians, significantly up from 25% in 2013. In addition to finding a new doctor, my colleague will be in the small but damaging percentage who will be writing a negative online review.
So, do doctors like online reviews? Based on a 2017 study published in the Journal of General Internal Medicine, not really. It found that online provider reviews are stressful for about three-quarters of clinicians. Forty-six percent of providers said these reviews put a strain on the patient-provider relationship, while 34 percent said reviews could lead to healthcare overutilization and 33 percent said comments could harm patient care. In short, they must put up with a lot more nagging, irritation and perhaps even abuse (yes, patients can be abusive to doctors) from patients in order to preserve their online reputation.
Conversely, I recently had a marvelous patient experience, which translated into a marvelous online patient comment.  Due to insurance changes, I had to give up my trusted dentist of 20 years, the guy who had taken care of my kids' teeth, including complex implant management and emergency front tooth repair after a rollerblading accident. I mean we were bonded (no pun intended).
Enter new dentist. High tech office. No wait. Really nice office staff. "Would you like me to turn on the massager?" I was asked upon climbing reluctantly into a foreign dentist chair. (I seriously had no idea this existed.) "Would you like some headphones to listen to music?"  So, I rested – yes, rested, in a DENTIST chair of all things, gazing out at the serene forest of greenery outside the bay window. Massager aside (and I suppose most importantly…), I couldn't help but really like my new dentist from the get-go. Nice; sociable but not too chatty; great technical skills; an uncanny ability to whisk in and out of the room exactly when needed as my procedure progressed; and offering just enough comforting explanation of what was happening, how it might feel, and what would happen next. In short, a great bedside manner. Hence, when they sent the follow-up email requesting a review, I was thrilled to provide a well-deserved 5 star rating and glowing commentary.
It appears obvious that online reviews have become a trusted and essential tool for the vast majority of patients. And just like my colleague should have her regular check-up for proactive healthcare, doctors need to pay attention to and regularly check up on their online reputation for proactive "image care".
Have you ever taken the time to write a physician review?