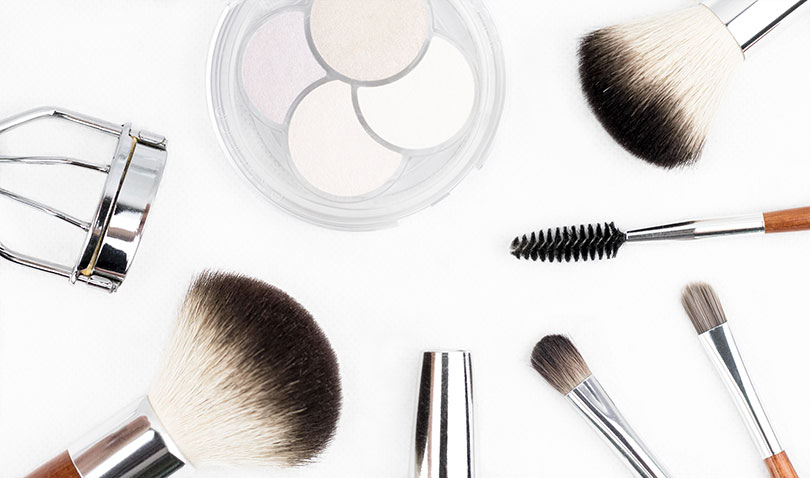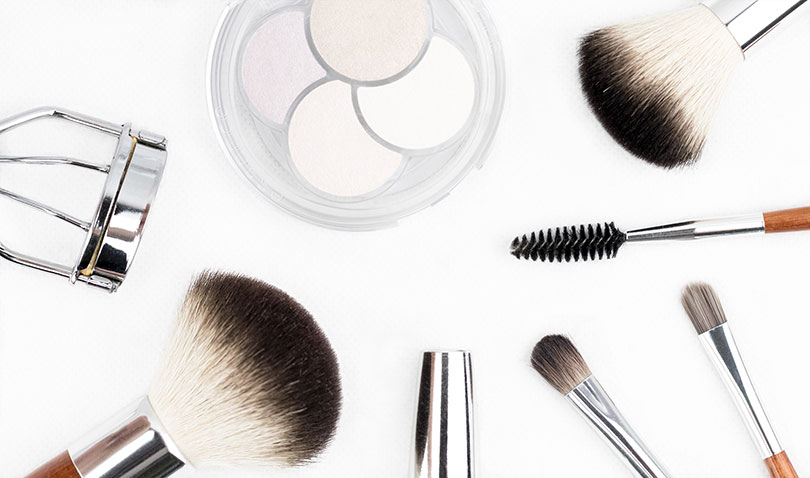 Most people see a social media notification and feel excitement. Someone double tapped their selfie. Or commented on their livestream. Or tagged them in the most topical meme.
But, there are some people who see a social media notification and feel worry. Maybe a little panic. Perhaps even a little dread.
Who exactly are these people? Meet the social media managers of the world. For people in this position, reading online complaints can be an everyday occurrence. And the bigger the brand they work with, the more complaints there can be.
At all hours, people of all ages take to social media, the modern-day way to get customer service, with any issue they may have. And while it's usually the most convenient method, it's not always the most efficient.
There's the reply. Then, there's usually the need for more information. The forwarding of that information to the appropriate person. The resolving of the issue. And finally, returning back to the social media platform to give the user an update.
Ultimately, it's a multi-step process that can take multiple hours (or multiple days, depending on how speedy your internal team is).
Surely there's a way to simplify it, right?
Right.
Enter Sephora—the billion-dollar beauty company. To streamline their customer service on social media, they partnered with CashStar to deliver virtual gift cards, almost instantaneously.
Let's say a customer tweets about her eye shadow palette breaking apart in transit. Instead of replying to collect all the information that's needed, then issuing a refund or re-sending the product, Sephora can now tweet her a virtual gift card. Within minutes, she has the means to replace her product at no cost, with almost no wait.
Another benefit? Sephora only pays for the gift cards that are actually redeemed—which means they're not absorbing the cost of a gift card that goes unused. And since Millennials seem to have a hard time hanging on to them, it could certainly save some dollars. In fact, according to CEB Iconoculture, nearly 40 percent of Millennials have lost a gift card before they had a chance to use it, compared with 25 percent of consumers overall.
So, could virtual gift cards be the way to go? To make things right for unhappy customers, and even to surprise and delight the most loyal?
CashStar, Sephora's virtual gifting partner, shows there's been a 51 percent redemption rate for digital gift cards within the first month of activation. (These ones seem a little easier to keep track of!) Compare this to a 33 percent redemption rate for plastic gift cards, and we think we've got our answer.
To stay up to date with all the advertising news you need, be sure to subscribe to our Weekly Recap.