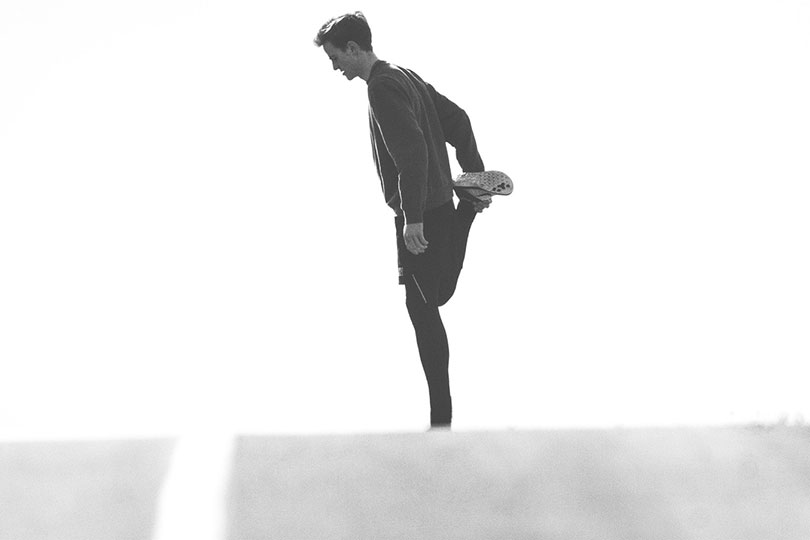 You know it is 2017 when you can officially count a glass of wine or reading a good book as part of your self-care routine.
But, what does self-care really mean? According to CEB Iconoculture research, self-care encompasses the mental, physical, emotional and spiritual activities consumers engage in to enhance their overall health.
Self-care is a want.
Today, 90 percent of consumers are already partaking in self-care activities. In fact, consumers across generations are deeming self-care as a necessity:
59 percent of Matures
47 percent of Boomers
54 percent of Gen X
49 percent of Millennials
In looking at values on the rise for these consumer groups, CEB Iconoculture research suggests that "health," "relaxation" and "comfort" have all seen increases within the past five years. Conversation surrounding self-care has also seen a dramatic shift. In 2008, people associated words such as: health, home, nurse, treatment, medicine, doctor, etc. with self-care. In 2015, consumers accounted for a much broader association, with words like: life, people, work, writing, family, friends, love, book, talk, etc.
Self-care: blending of healthy and non-healthy behaviors.
When it comes to self-care, consumers are considering practices that involve both healthy and non-healthy activities. In addition to going to the gym, to yoga or getting their annual checkup, consumers are also indulging in non-healthy behaviors. Perhaps it's indulging with a cupcake or paczki. Binge watching the latest series added to Netflix, or even going to the movies. Did we mention having a glass of wine? All of these activities fall under the umbrella of self-care and touch on the mental, physical, emotion and spiritual practices consumers are involved with.
Per CEB Iconoculture research, 71 percent of U.S consumers view mental and physical health as closely linked and don't separate them when engaging in self-care activities. Across the generations, 60 percent of Millennials, 76 percent of Xers and 71 percent of Boomers agree with the previous statement.
What this means for your brand.
The self-care notion isn't new. For years there has been a blurring of "health" and "wellness" and what it means to consumers. Brands getting it right are acknowledging consumers' struggles, acknowledging genders and generations.
For more on healthcare marketing trends and insights, sign up for our monthly edition of the Brogan Healthcare Checkup.
Interested in marketing healthcare to the generations? Download our free guide.