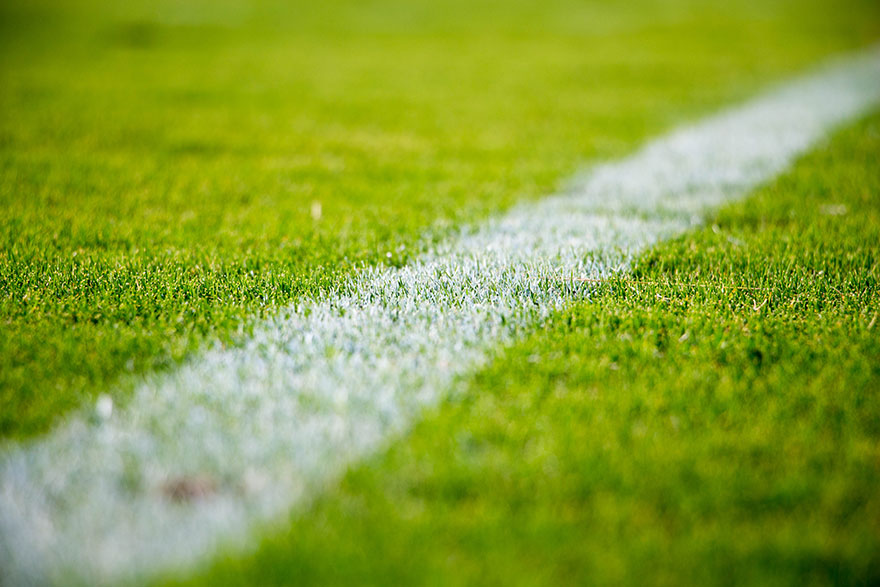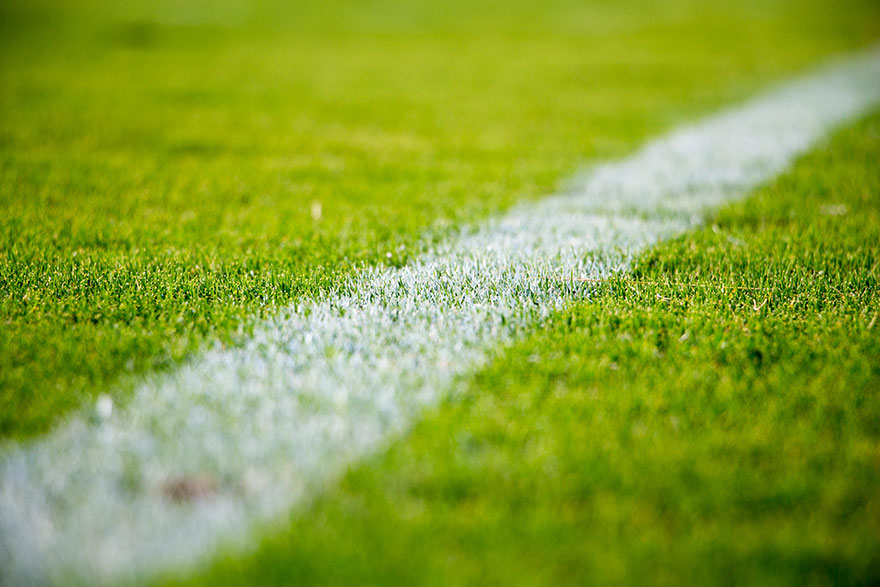 The Road to Rio has been long and winding—not just for the athletes, but for brands, too.
As always, if your brand is an official sponsor of the Olympic Games, you're golden. The problem? Only a few are. (Looking at you Coca-Cola, McDonald's and Visa).
For the millions of brands that aren't sponsors, making any mention of the almost month-long event will be almost impossible.
With the latest modifications to the Olympics' Rule 40, brands that hoped to engage in social media conversations about the games are now experiencing a serious detour. And not adhering to all of the new modifications will likely result in a letter demanding you remove the content, or the U.S. Olympics Committee could take serious legal action.
According to the Committee, the following actions are now off limits for non-sponsor brands.
1. Using any of the Olympics' trademarked words or phrases, like:
Olympic
Olympian
Team USA
Future Olympian
Gateway to gold
Go for the gold
Let the games begin
Paralympic
Pan Am Games
Olympiad
Paralympiad
Pan-American
2. Using terms that reference the location of the games, like:
Road to Rio
Road to Pyeongchang
Road to Tokyo
Rio 2016
Pyeongchang 2018
Tokyo 2020
3. Using words that incorporate the word "Olympic"
4. Using hashtags that include trademarks, even things as simple as #TeamUSA or #Rio2016
5. Using any Olympics' logo
6. Posting any pictures taken at the Olympics
7. Including any Olympic athlete in your content (even if you're just wishing them luck…)
8. Posting any event results
9. Sharing anything from official Olympics' social media accounts (that's right—even retweets are prohibited.)
10. Creating your own version of Olympic symbols
11. Hosting an Olympic- or Paralympic-themed contest or team-building event for your employees.
So… what kind of content does that leave for brands to share? Well, there's not a lot.
While individual people, media and, of course, official sponsors are free to post what they please, there's a very small window of opportunity for companies and organizations.
With the rise of real-time marketing, brands have grown accustomed to tapping into the conversation surrounding trending topics and world events. They've expertly crafted some of the most creative social content we've seen, from Oreo's Dunk in the Dark to the debacle over #TheDress. And don't forget the birth of the royal baby and the birth of the college football playoffs.
With that in mind, it makes the Olympics seem like a natural topic to plan social media content for. But when it comes to this year's games… it may be safest for brands to sit the bench.