It's official. Reward programs have taken over. To date, 65 percent of marketers have implemented a brand loyalty program—offering customers points, prizes, money and miles for making purchases and engaging in certain experiences… and consumers love it. More than 60 percent of consumers say they would switch brands if they were incentivized, and 84 percent of consumers say they would spend more with retailers who offer such programs.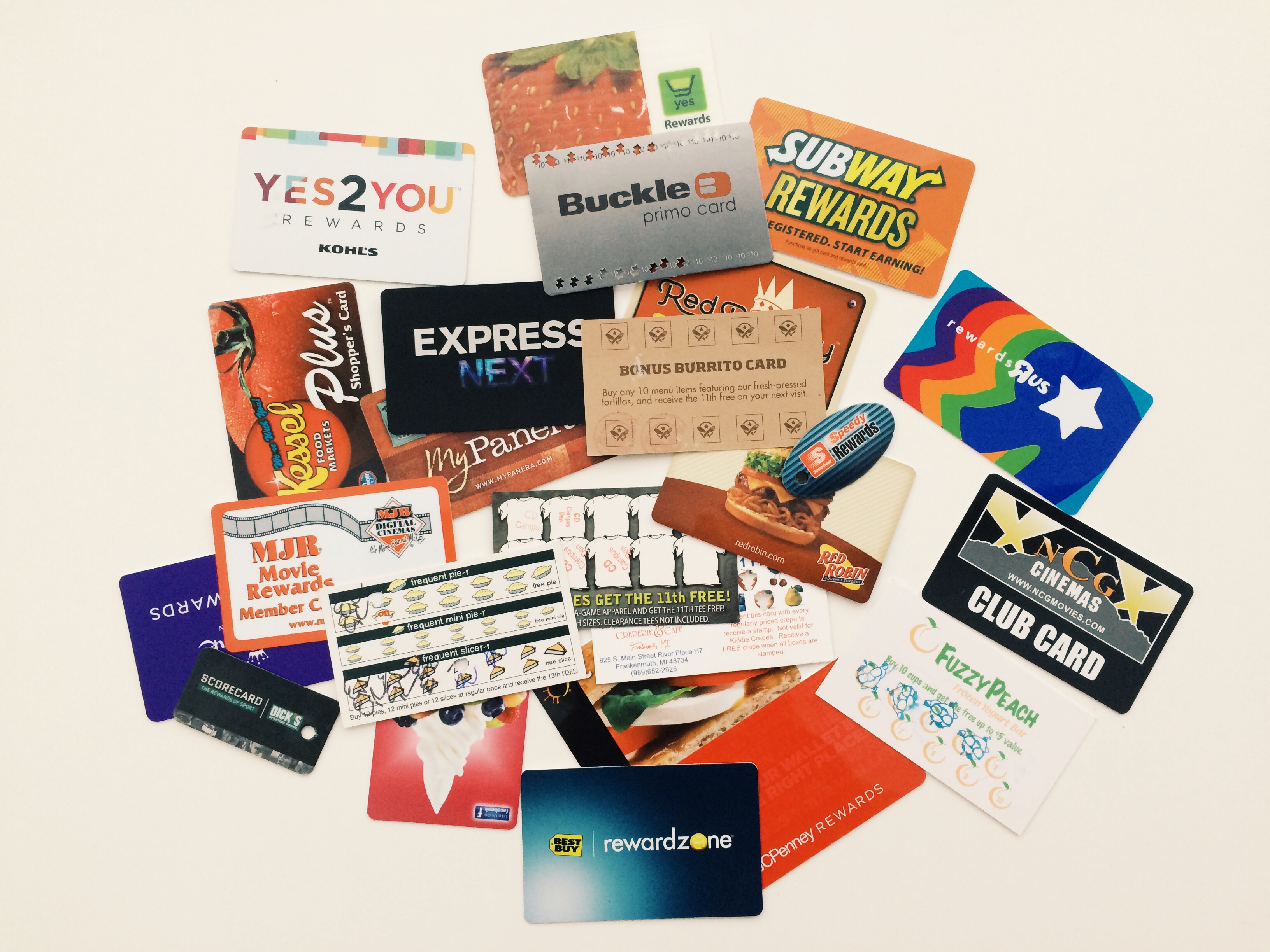 Given how influential a loyalty program can be, we're not surprised U.S. consumers hold 3.3 billion memberships in them, or that the average American household has memberships in 29 programs. (Check your wallet. You could be holding onto almost 30 reward cards right now.)
Since 2012, there's been a 26 percent increase in membership growth, but that's not to say users are active in all programs they're part of. While the average household may be enrolled in 29 programs… they're only active in 12, which leads us to the question: how can brands create a reward program that's more than just a piece of plastic on a keychain?
Jeff Berry, COLLOQUY research director and census report author, puts it this way.
"Think of the U.S. loyalty market in terms of a crowded party, where half of the party-goers are standing in the corner without mingling," Berry said. "Companies and brands that understand the key touch points in the relationship, pay attention to how [the] best customers respond, and optimize the overall experience can turn the party up so that people will join in the fun and never want to leave."
Translation? Brands that understand how to mingle will make more friends.
Brands of all sizes across all industries are figuring out how to do just that—implementing programs that get consumers excited about shopping and eager to do more business with them.
In this blog series, we'll take a look at brands in the retail, food, travel, financial services and healthcare industries to identify what makes a reward program work. Stay tuned.
Read more: 4 tips to make your reward program most rewarding.