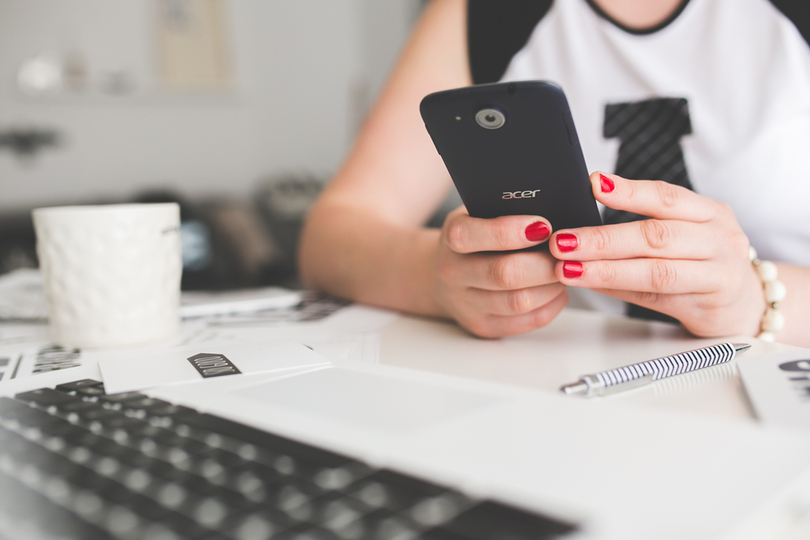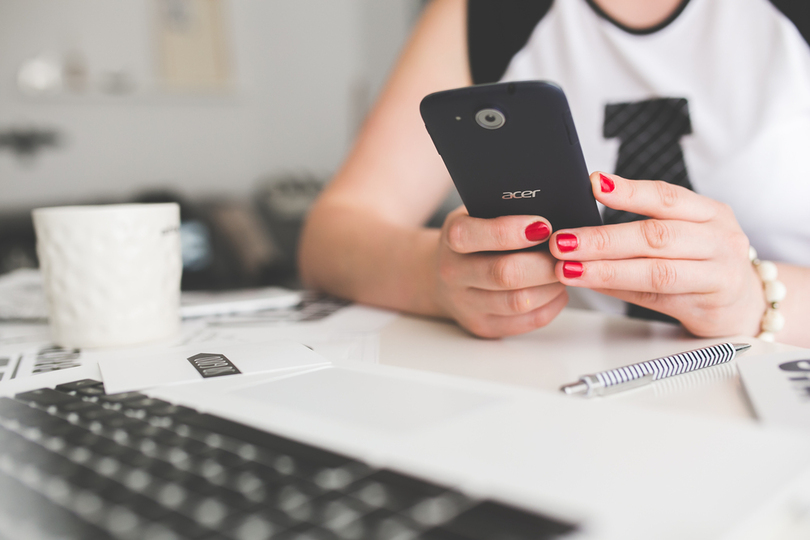 Information. It's what the newly diagnosed and their loved ones crave. Insights from patients and survivors is especially prized. These are folks who have been in your hospital gown, tried that med, endured that treatment and lived to tell the story. Their knowledge is precious; their inspiration, priceless.
Smart Patients has built a business model on the premise of patients as valuable resources. The online community is designed to help patients and caregivers learn and benefit from shared diagnoses and experiences. The forum is collaborative, patients talking with patients about matters that influence conversations with health care providers.
Users start by requesting an invitation. It's a simple process that helps weed out the bad bots. After completing a simple profile, users can search by patient or caregiver, sifting through communities (filtered by condition). You can lurk, post, engage.
Warning: It's addictive. Like Goodreads addictive. I started with a simple query down one path and an hour later found myself poking around a community that is grappling with the same cancer that took my dad's life years ago. There are two-way conversations, first-hand narratives, links to research, lists of questions and even digital records.
When I finally checked out, it was to make an appointment for a checkup. But this time, I'll be armed with questions—ready or not, doc.
Smart Patients is an example of how patients are becoming more like shoppers in the healthcare space. Rather than simply following a course of action prescribed by a clinician, patients are scouring the Internet, making virtual friends and loading up on information to make more informed choices about their care. Smart healthcare providers will continue to find ways to insert themselves into online conversations, bolstering rich content that helps patients along their journey.
Want more healthcare insights? Sign up for our monthly Healthcare Checkup.