I love my job. When I decided to go into advertising over a decade ago, I was a college freshman who thought it would be fun to hang out at a hip office, sip coffee and come up with catchy taglines. While that aspect of my job certainly is enjoyable, it's days like today that make me want to scream from the rooftops, "I LOVE MY JOB."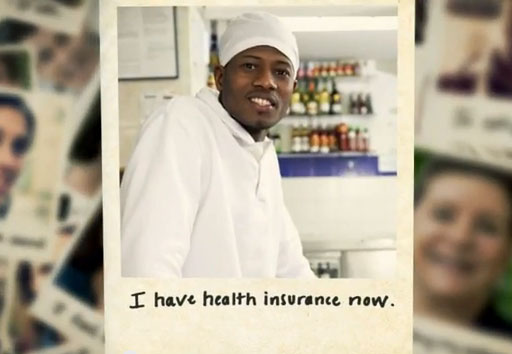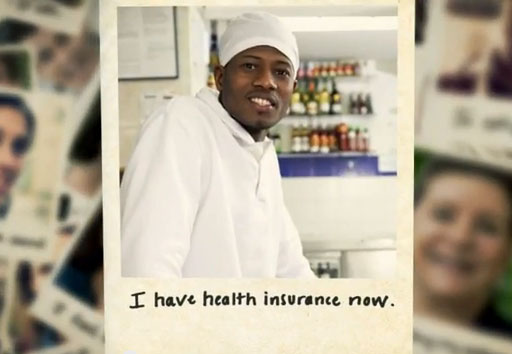 Our client, the Michigan Department of Community Health has announced that more than 300,000 people who didn't have health insurance on March 31 have enrolled in the new Healthy Michigan Plan. The plan, launched on April 1, provides low-cost health care benefits to people in Michigan. In the first year, our client set a goal to provide health care to 320,000 Michigan residents. In just 11 weeks, MDCH is at 90 percent of their goal.
Coming up with a catchy tagline is fun. Being part of a campaign that has helped hundreds of thousands of Michigan residents get health care coverage is career-affirming.